We've received so many great corgi pictures from our extended "Corgi Family" we added another page of great pictures for you to enjoy.

All these wonderful corgis are from Wits End's breeding program.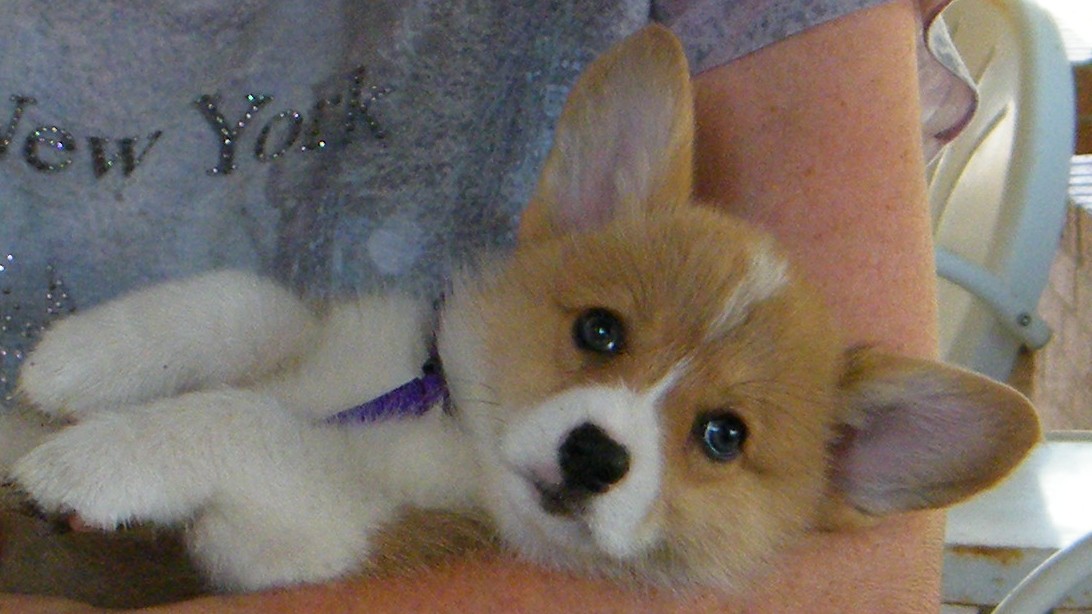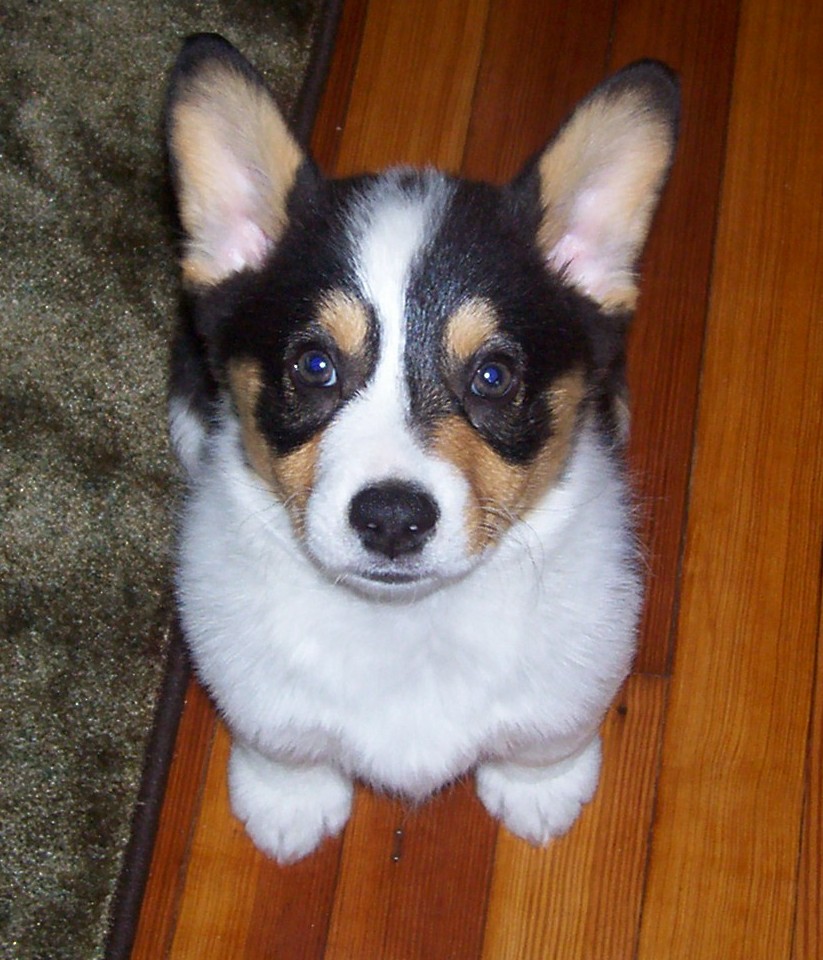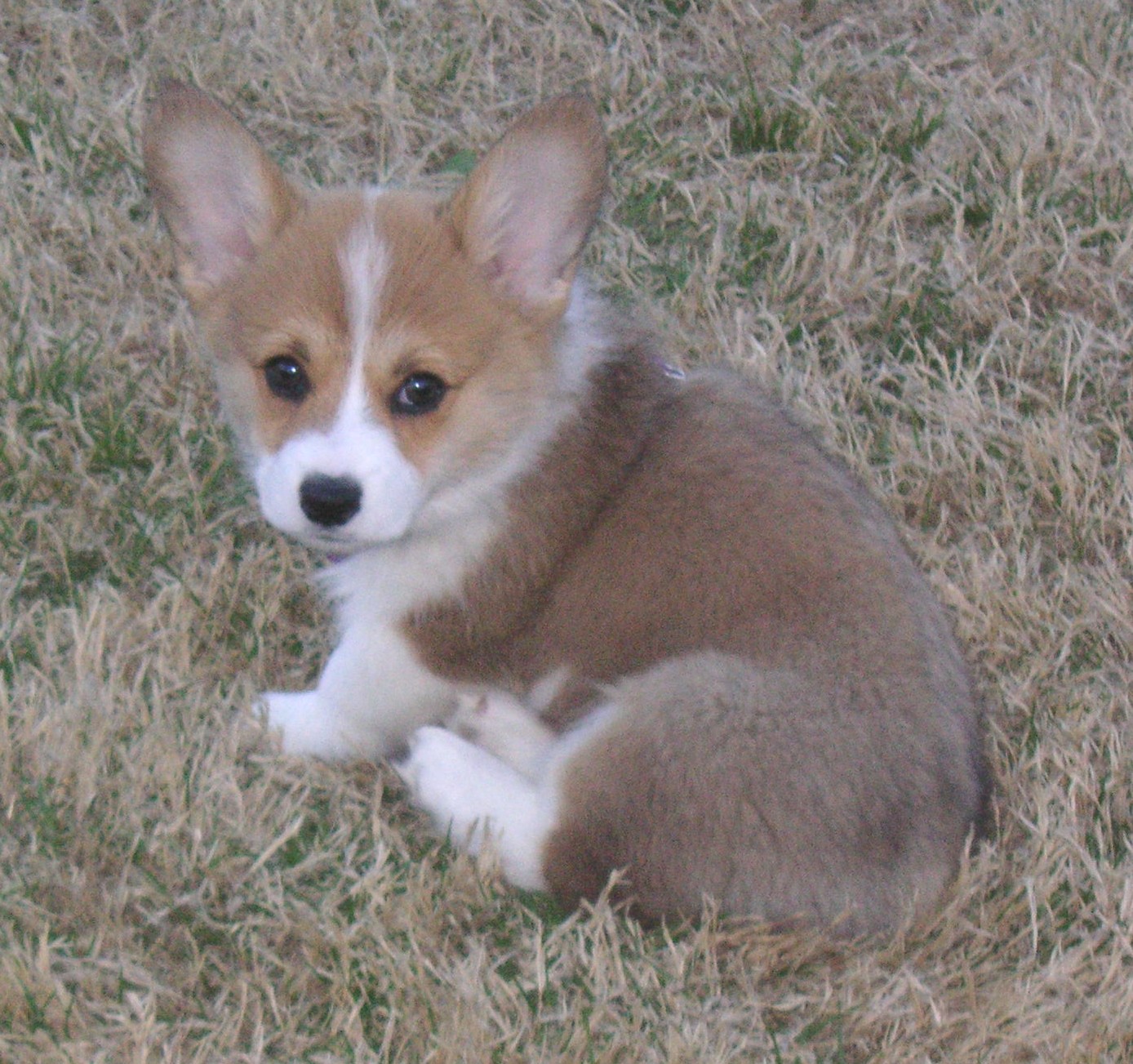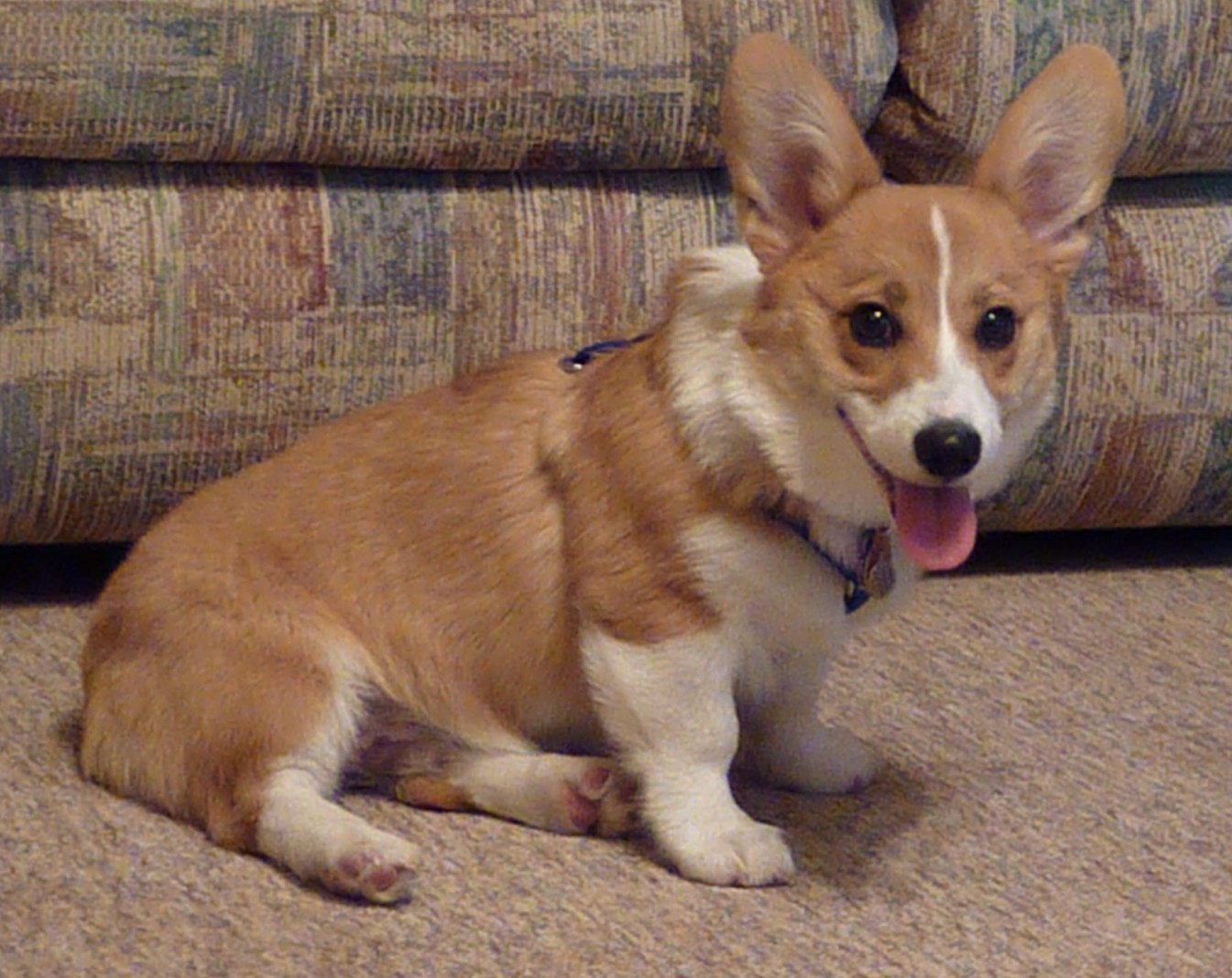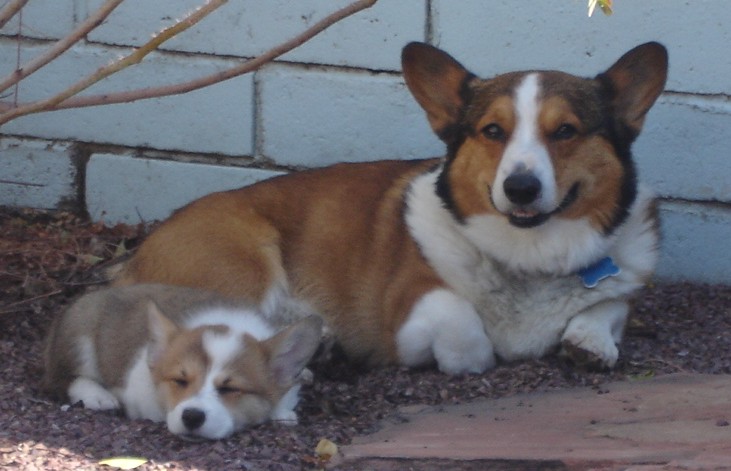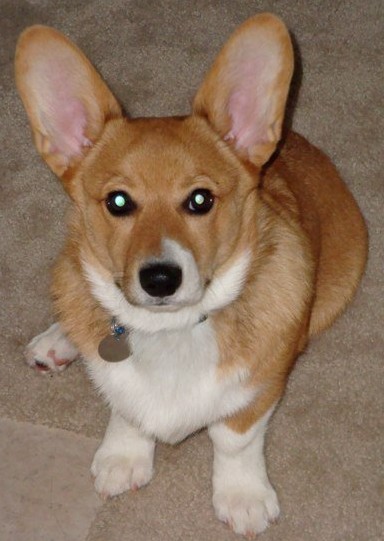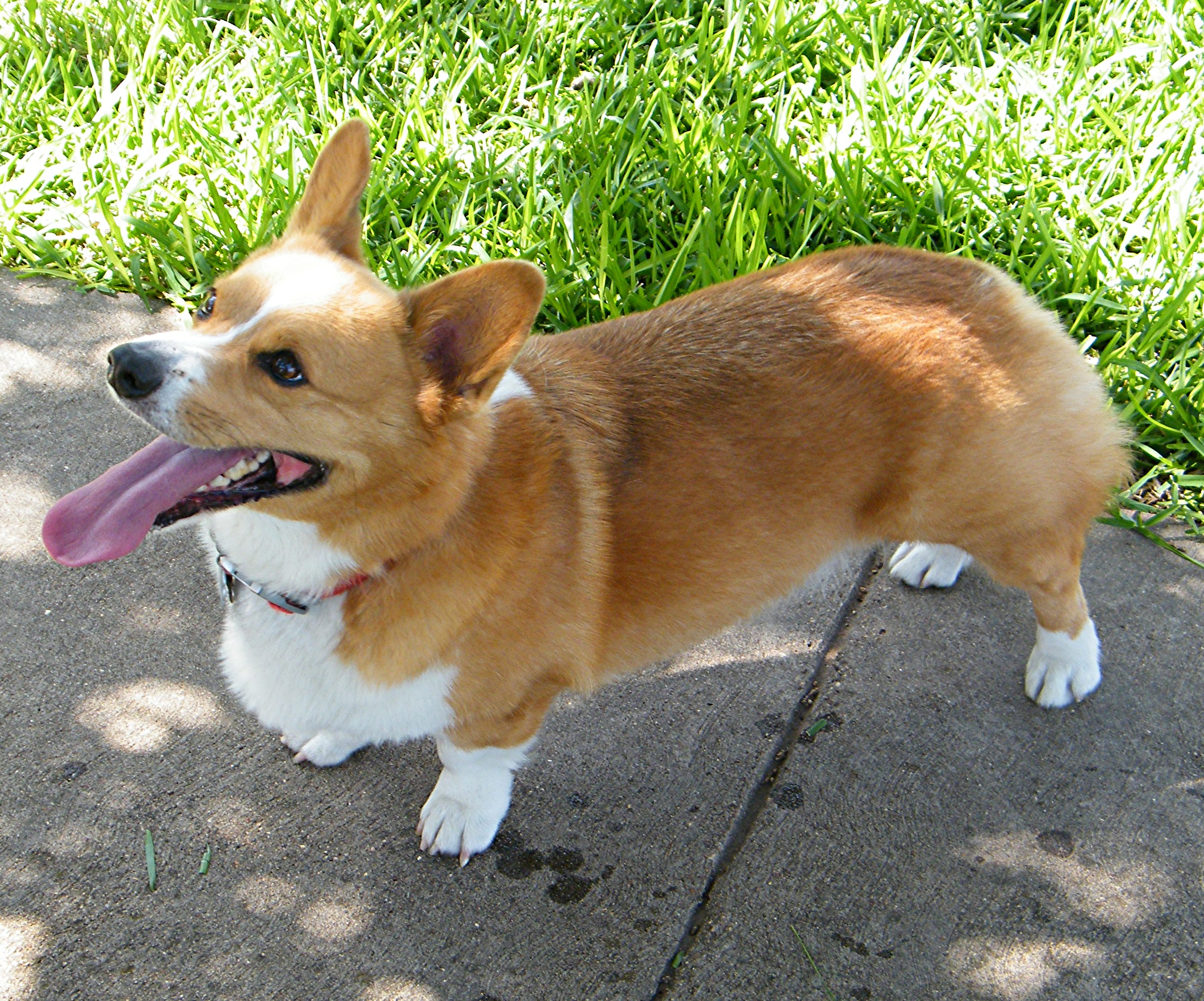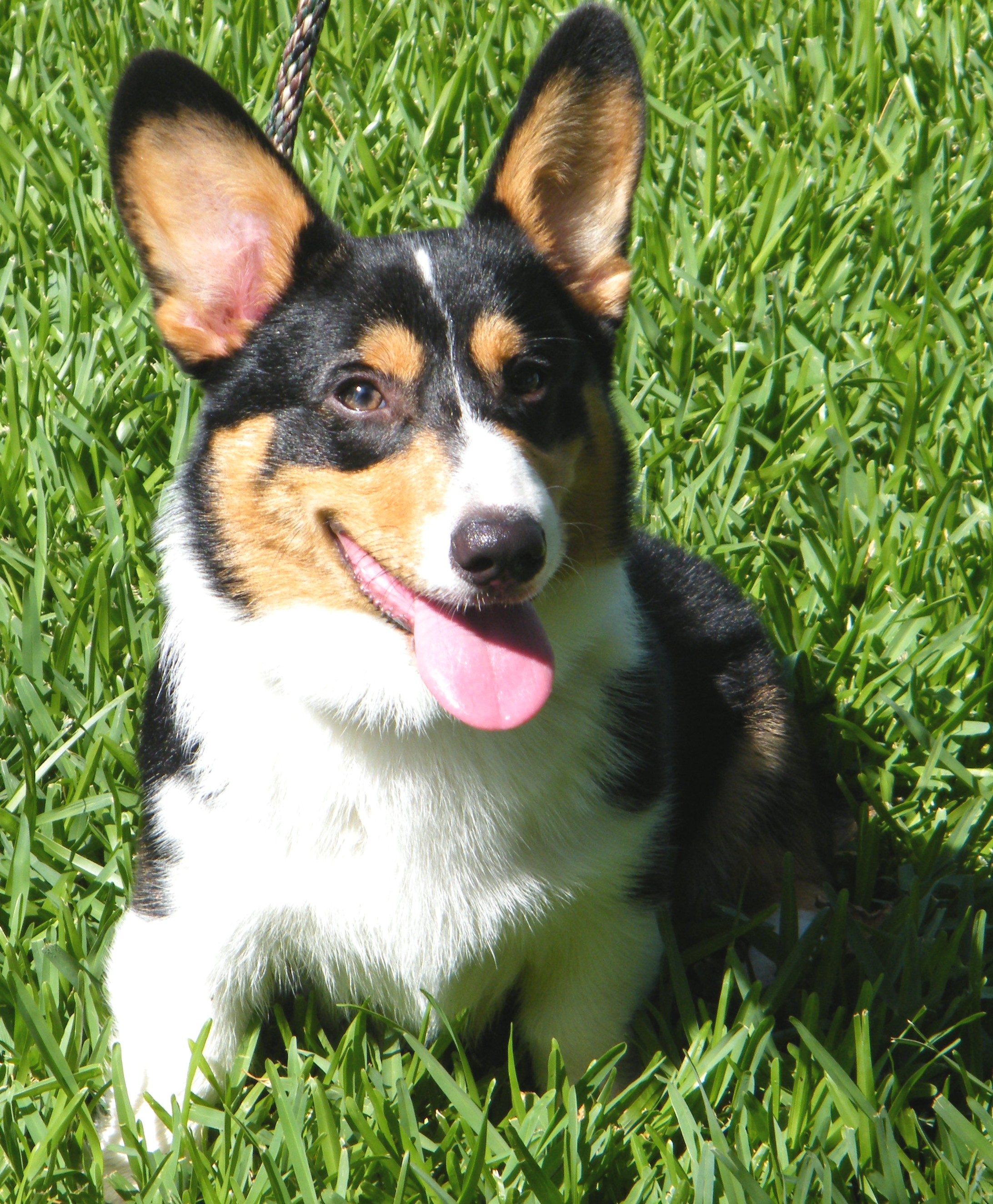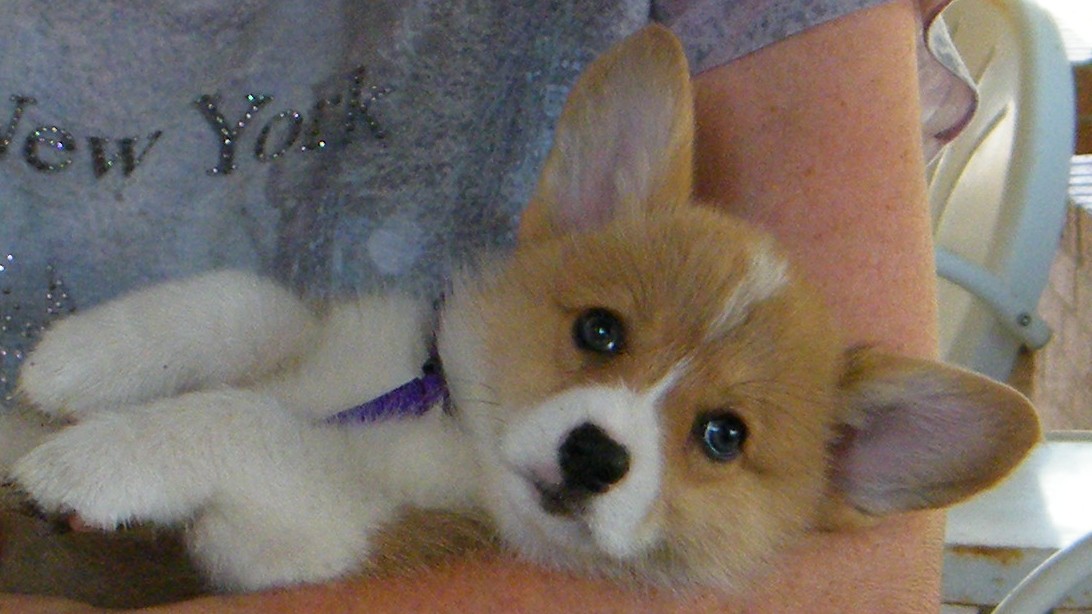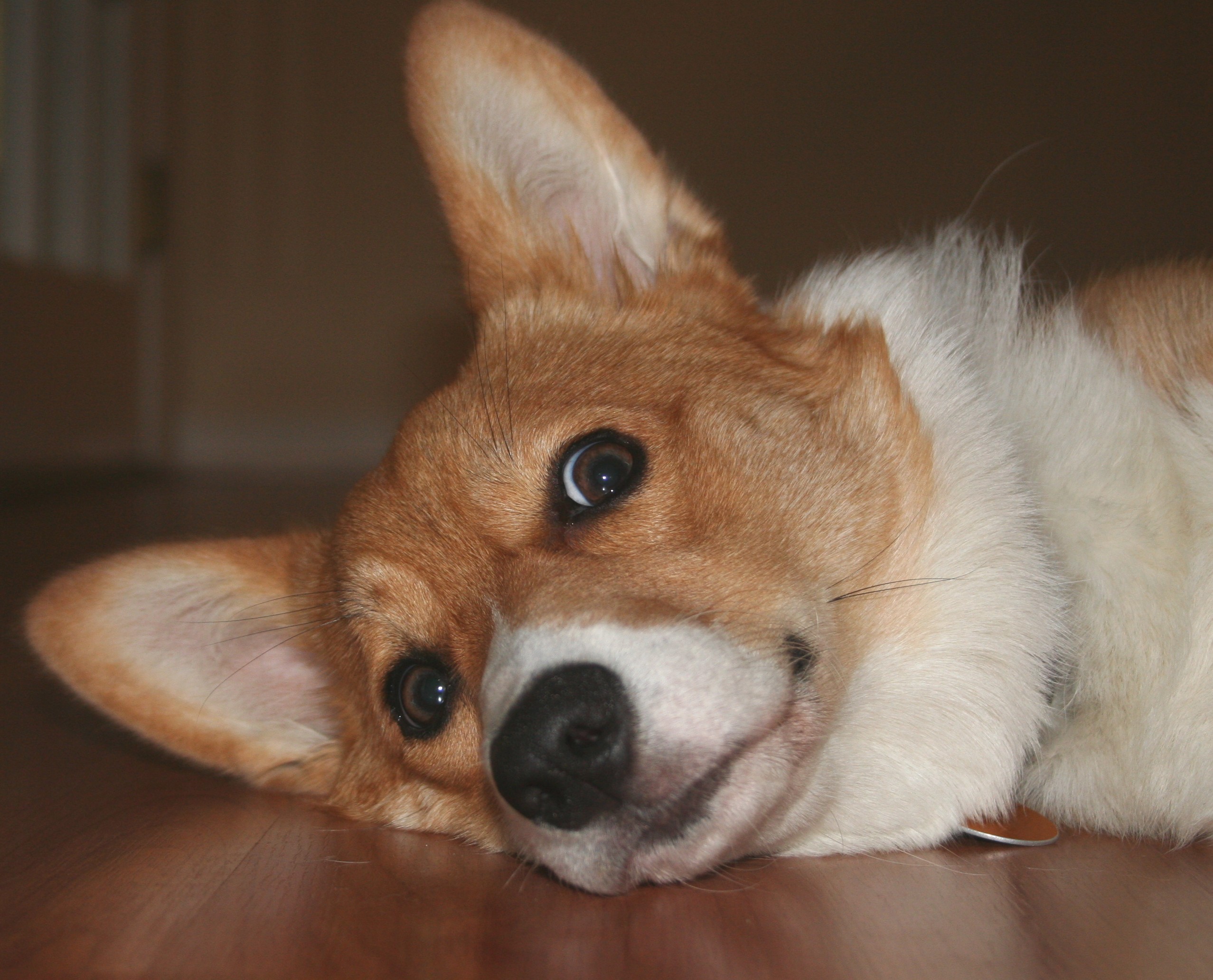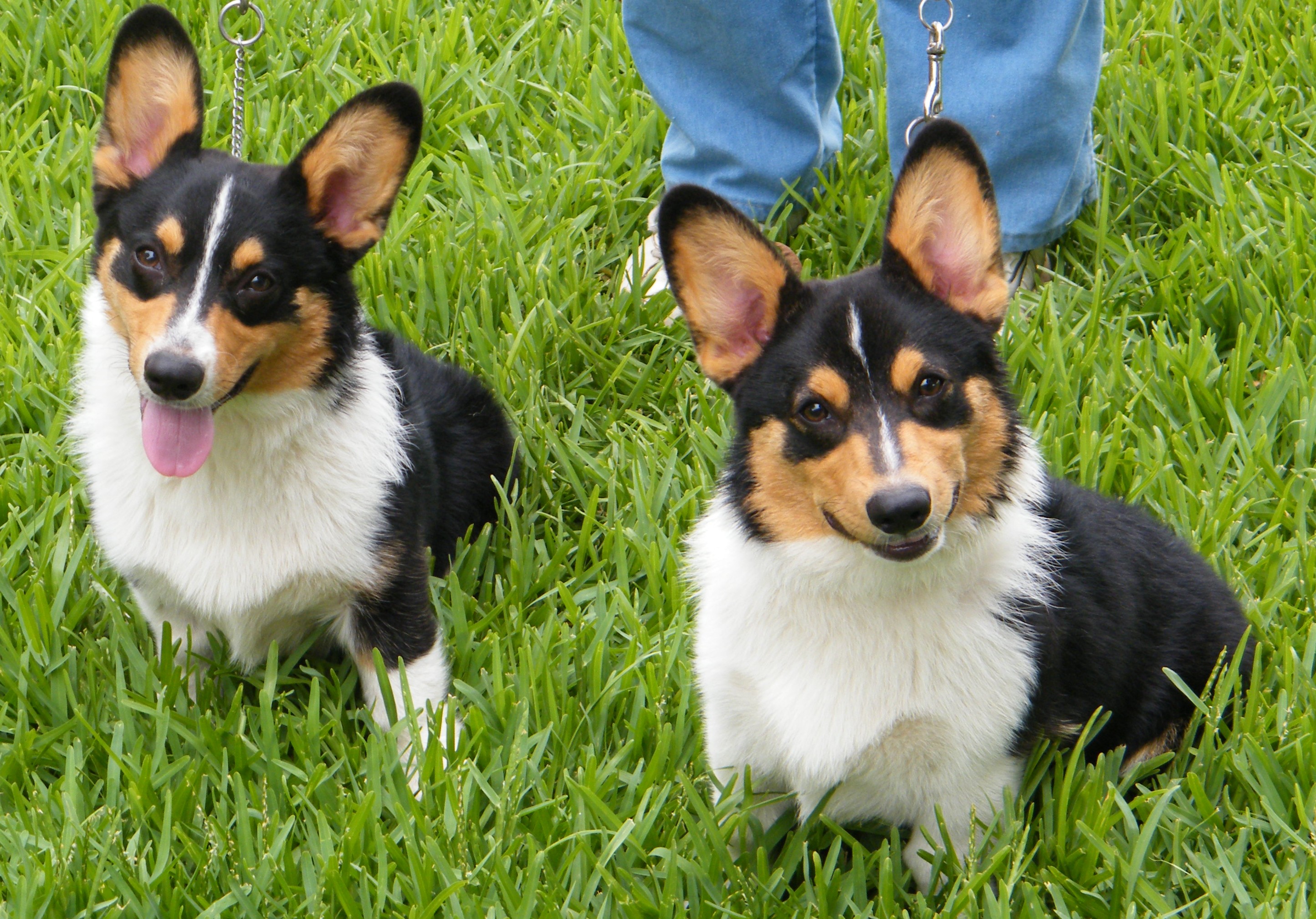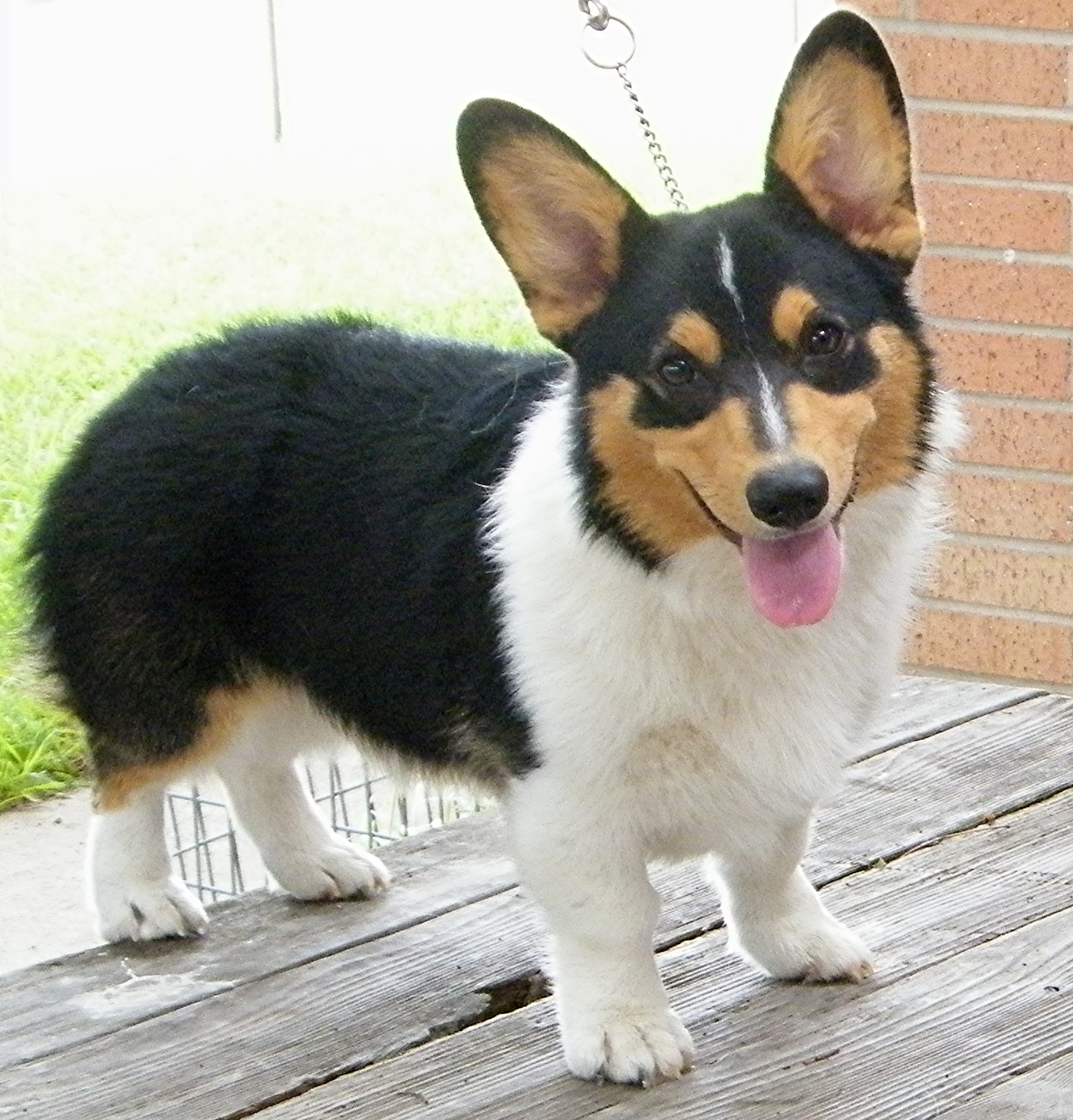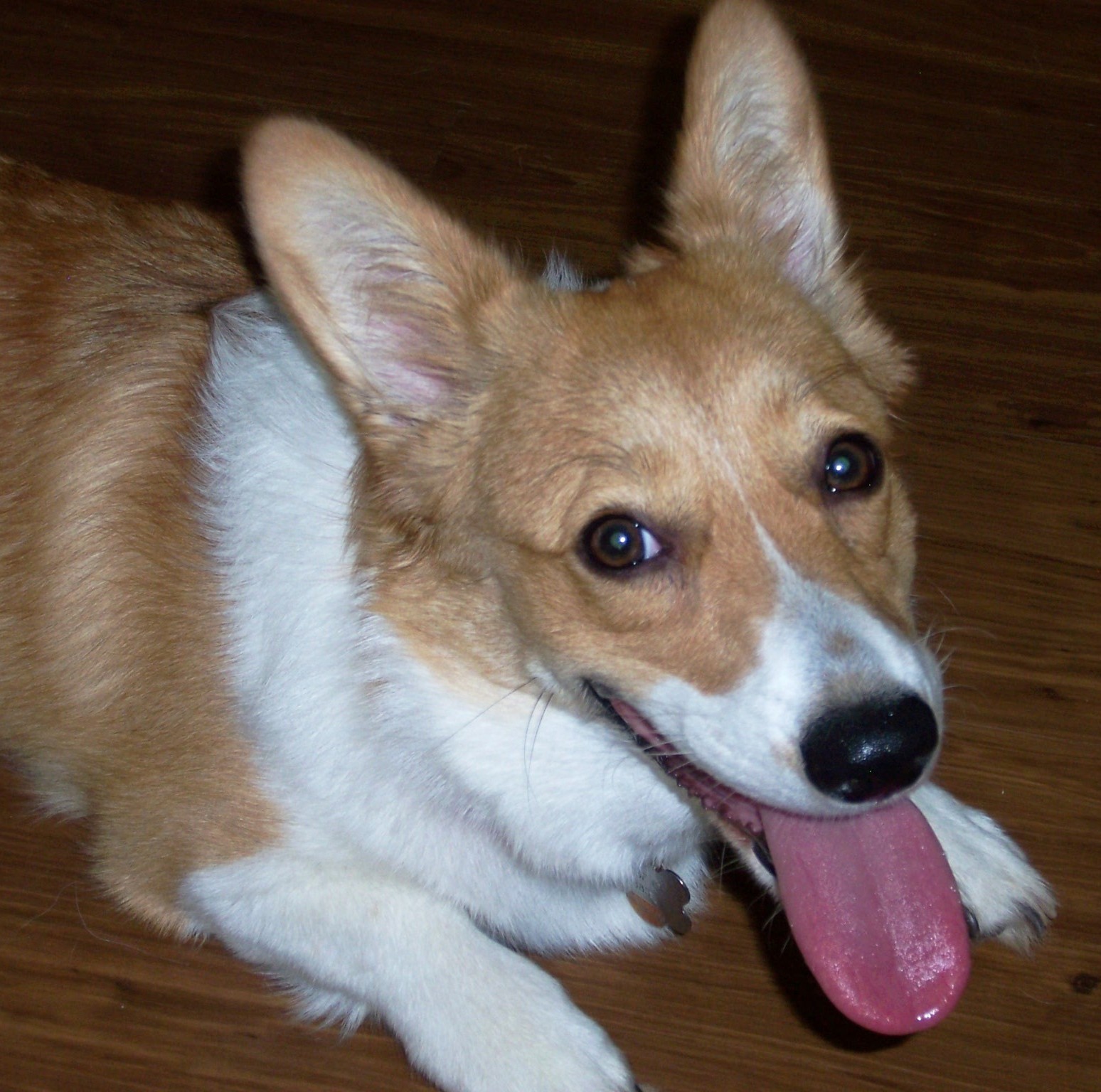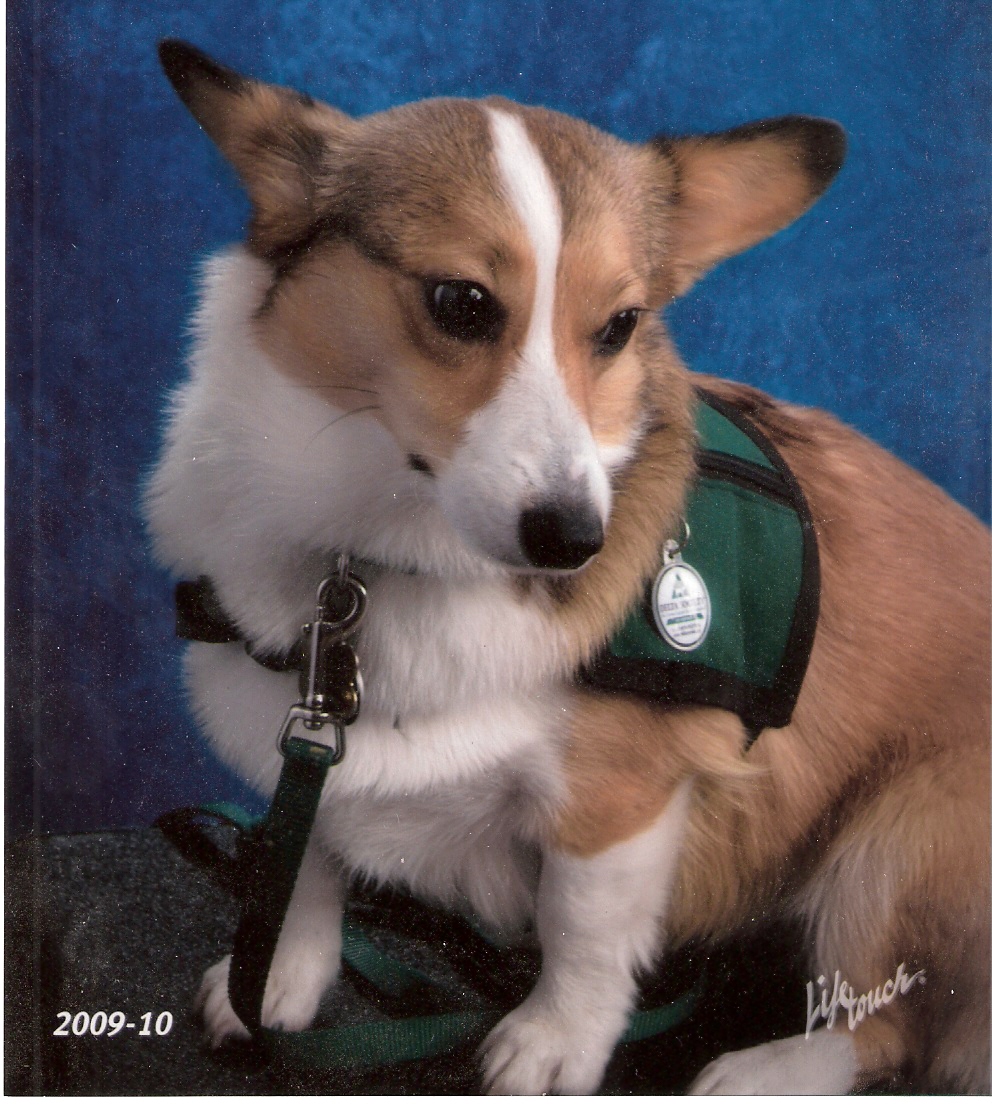 Heidi Brynn Muller - age 20 months

"Delta Dog"

Animal Assisted Therapy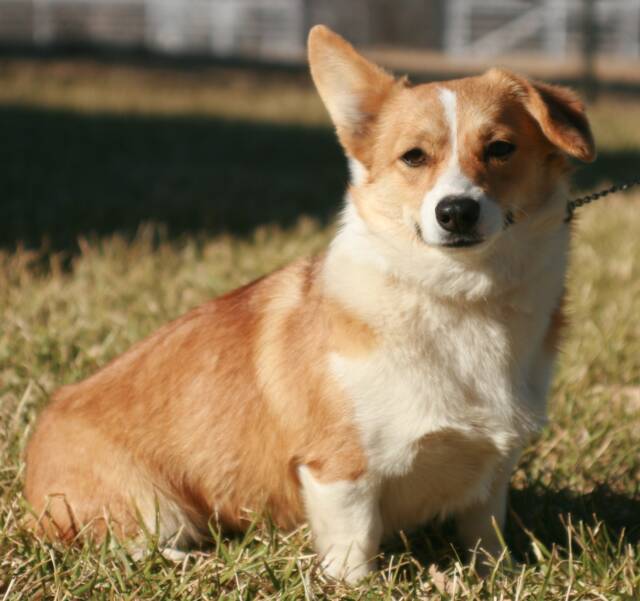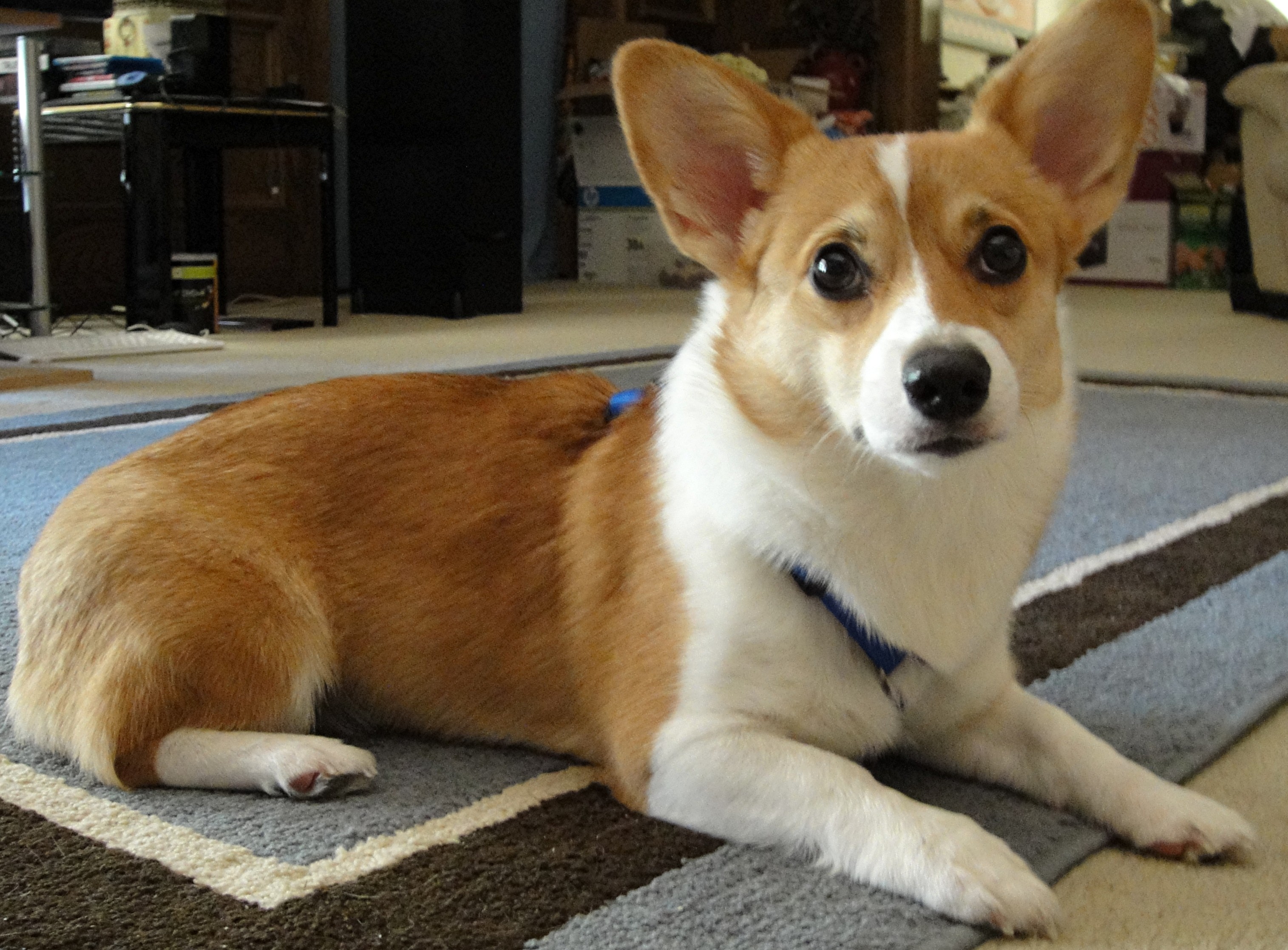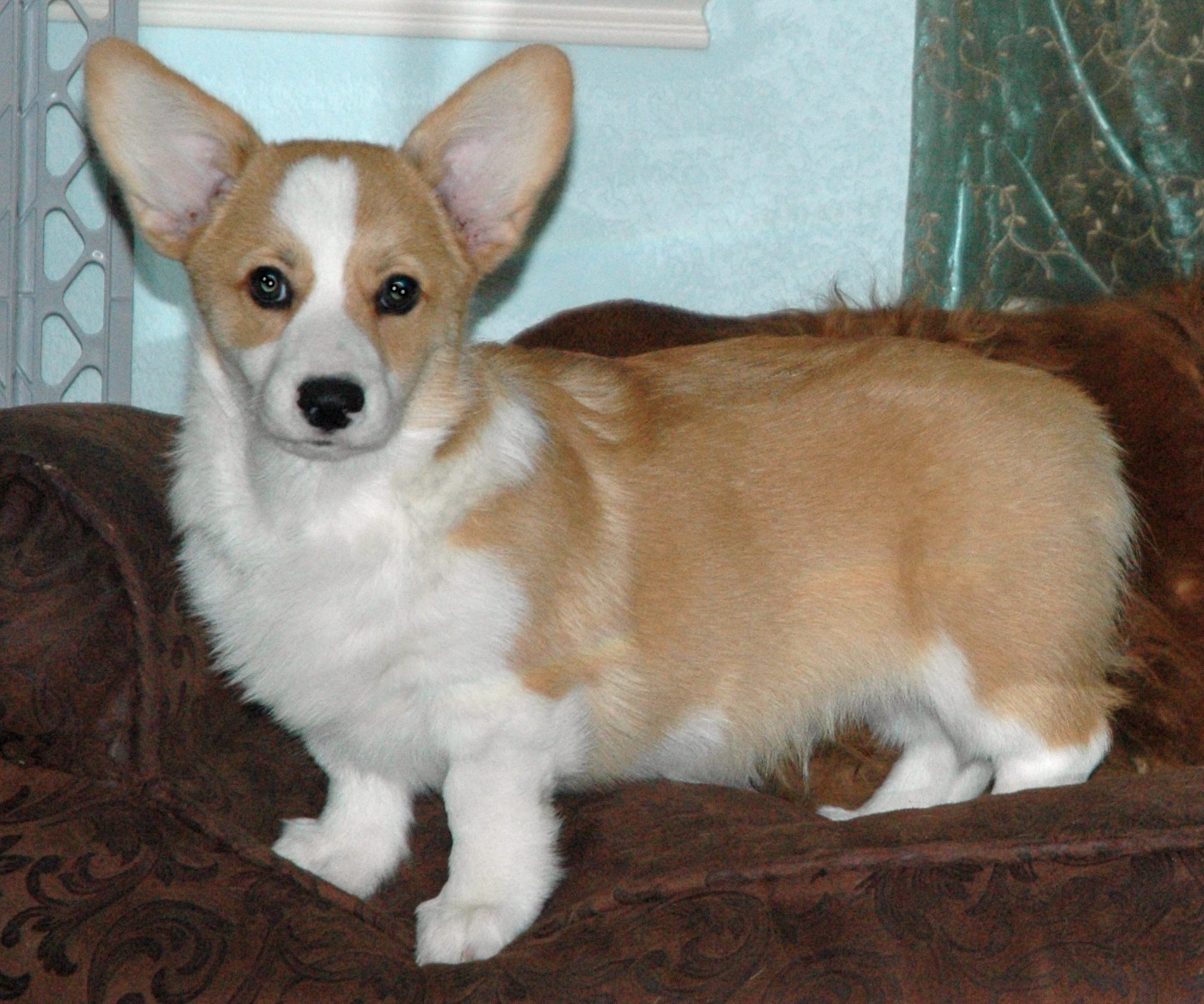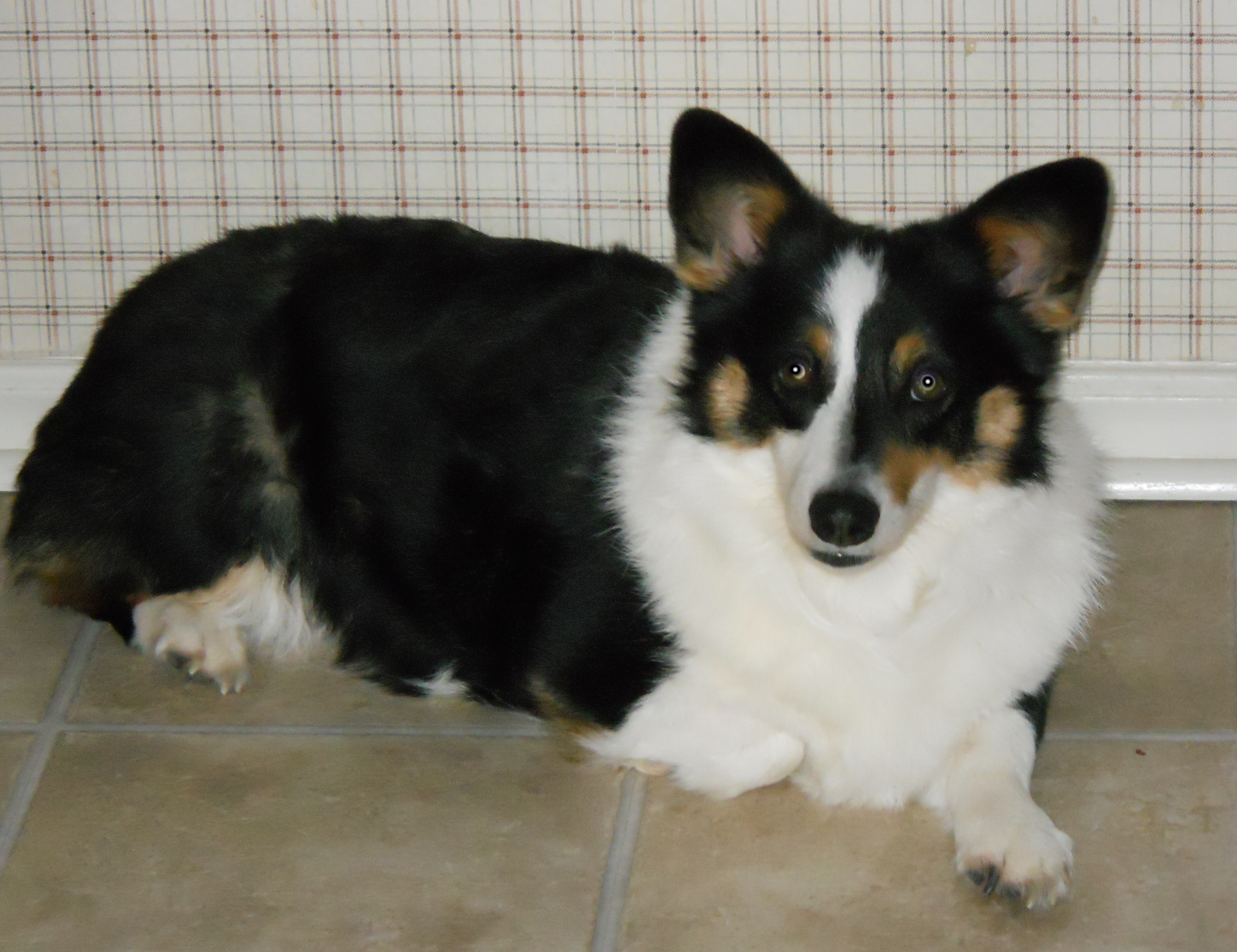 Ramon and Banjo - litter mates of JED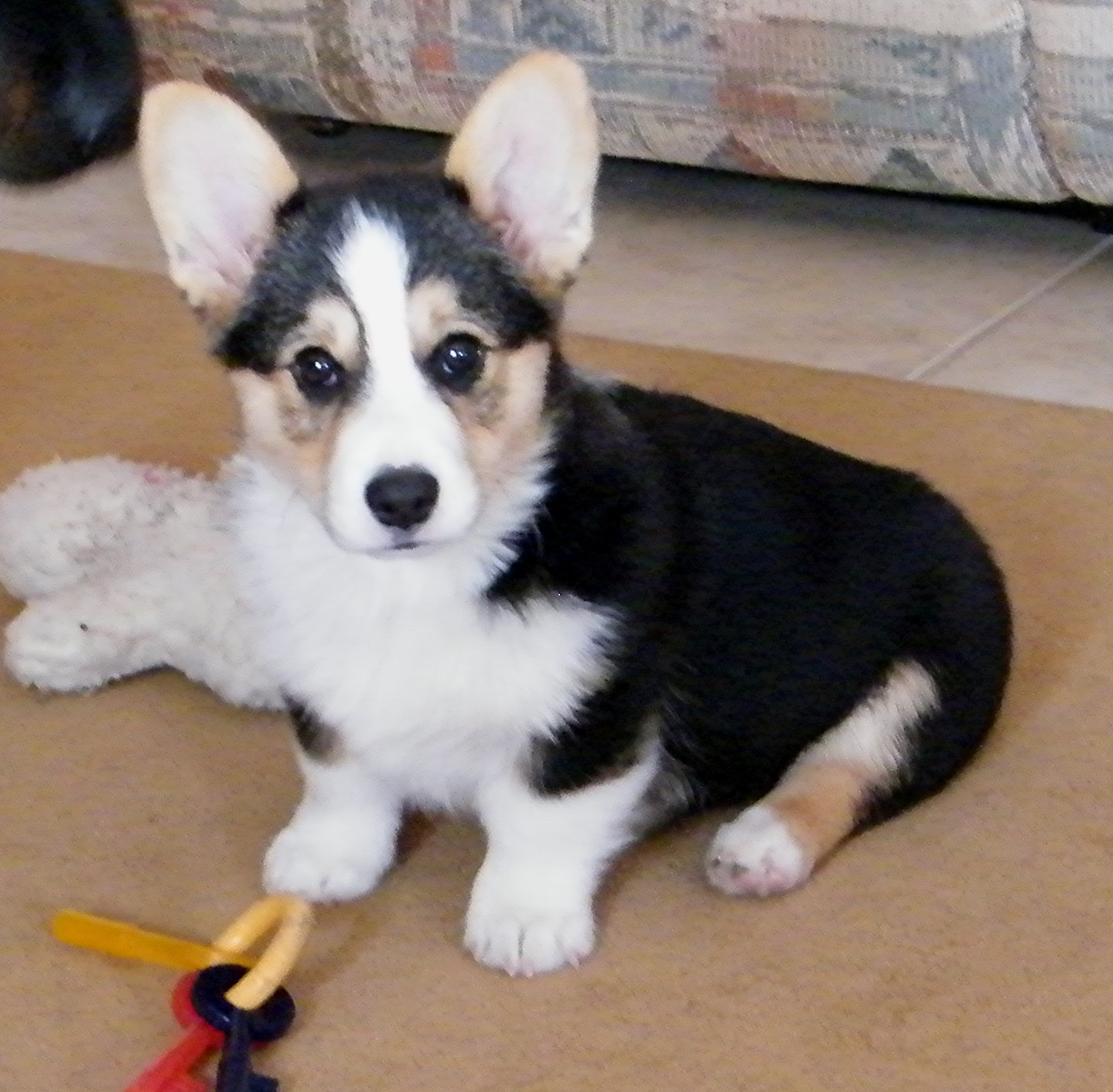 Wits End CanDo - at 4 months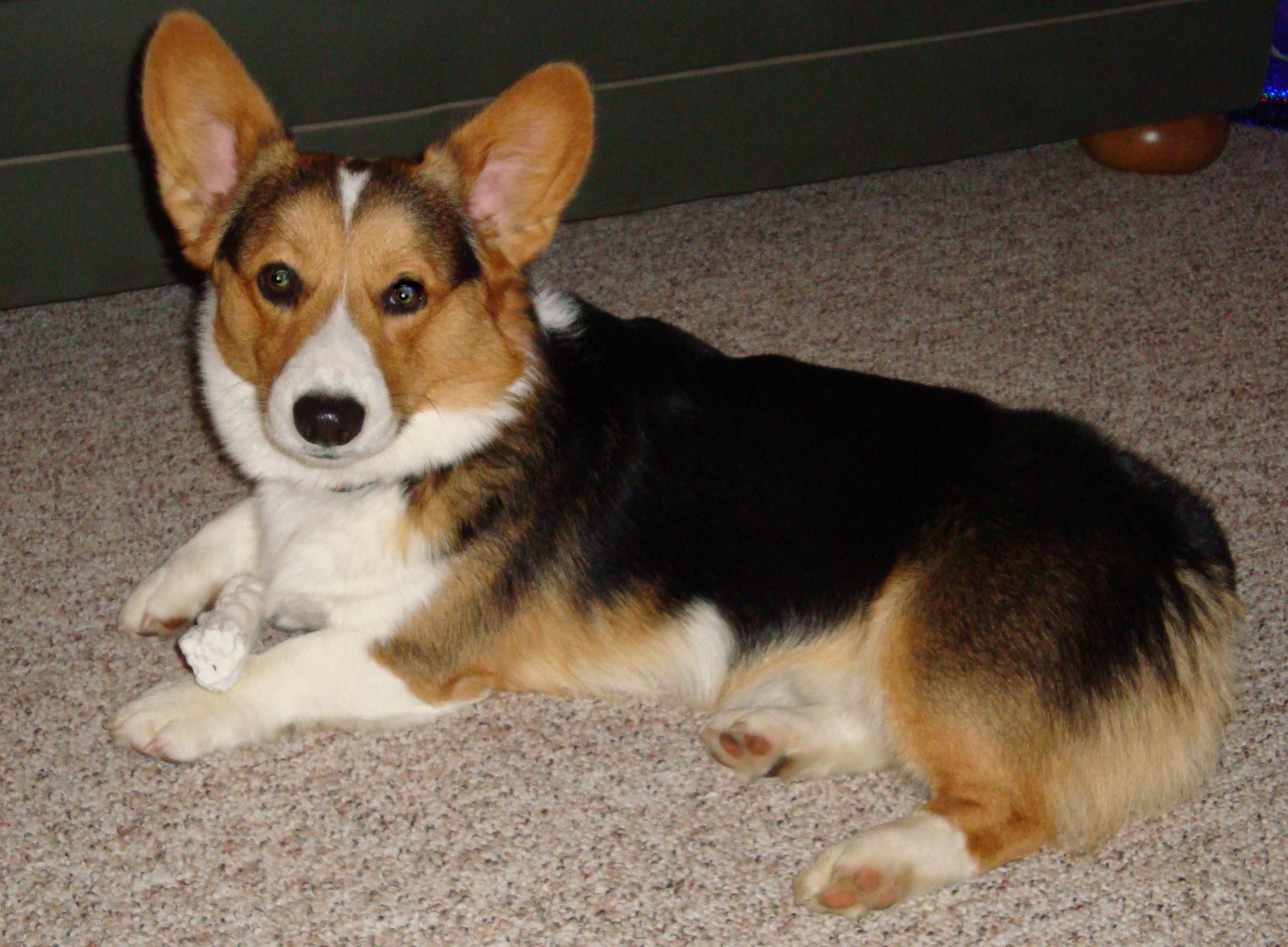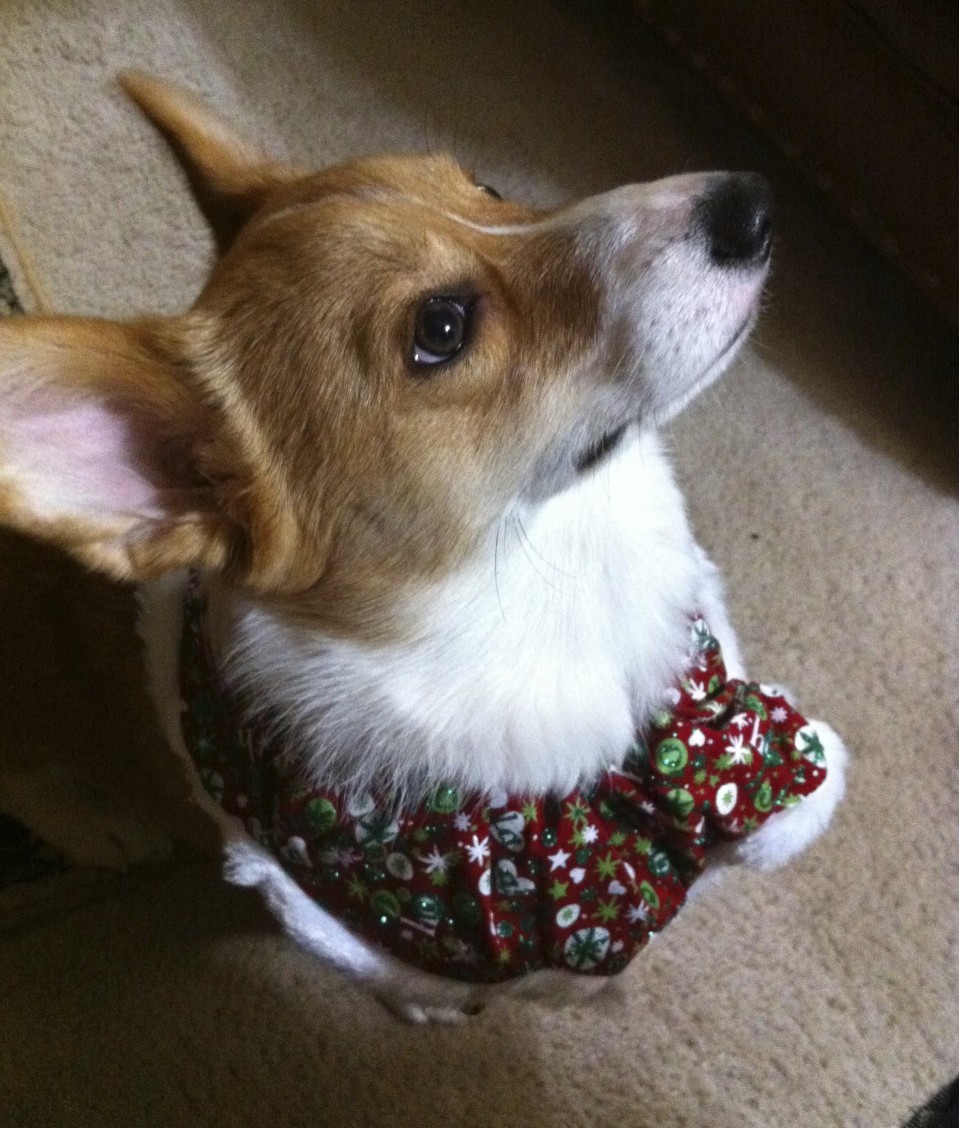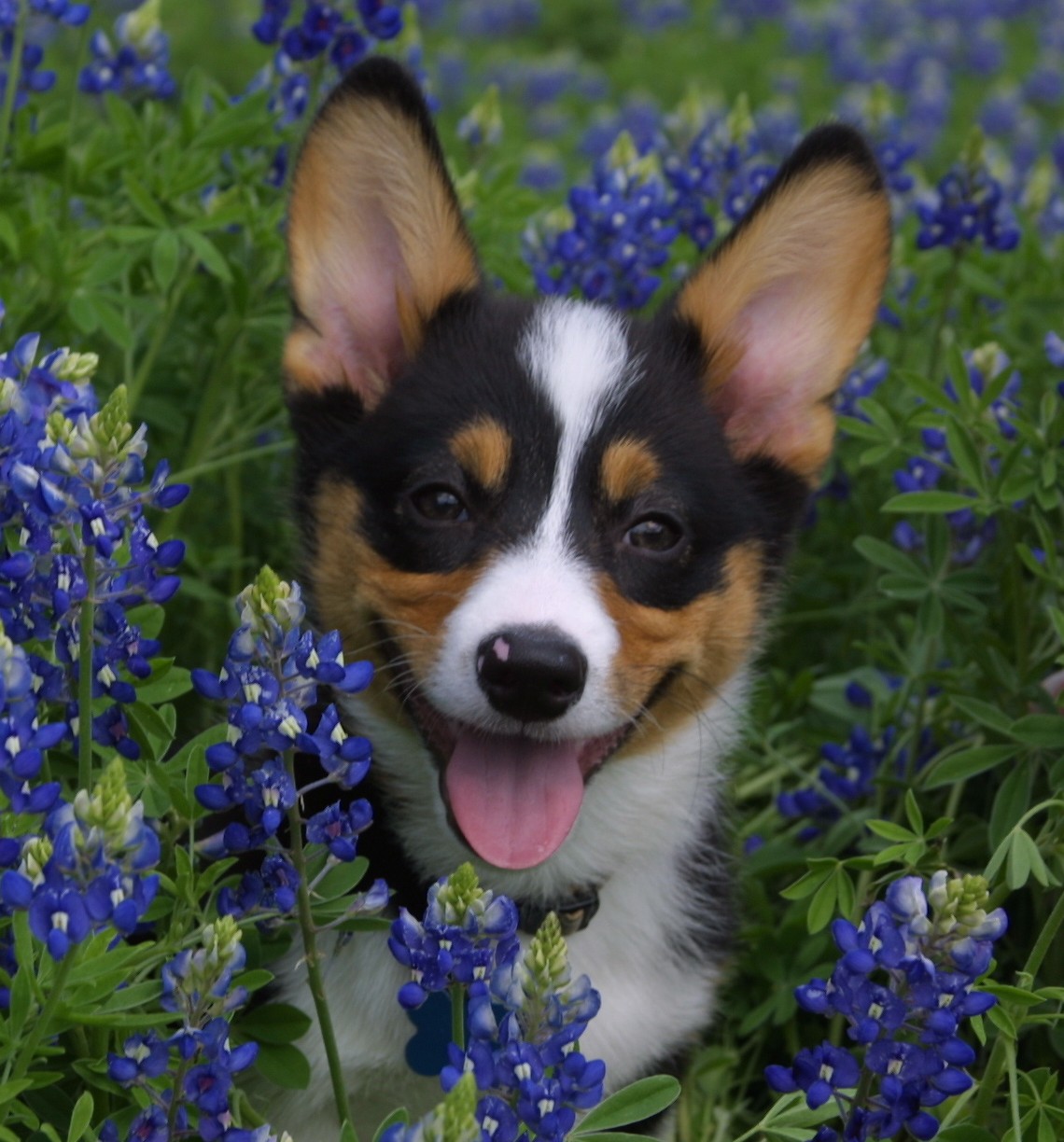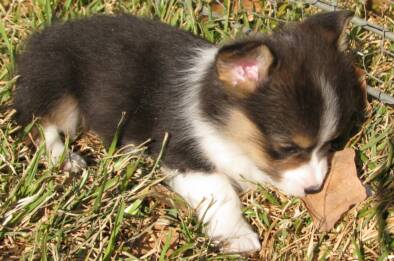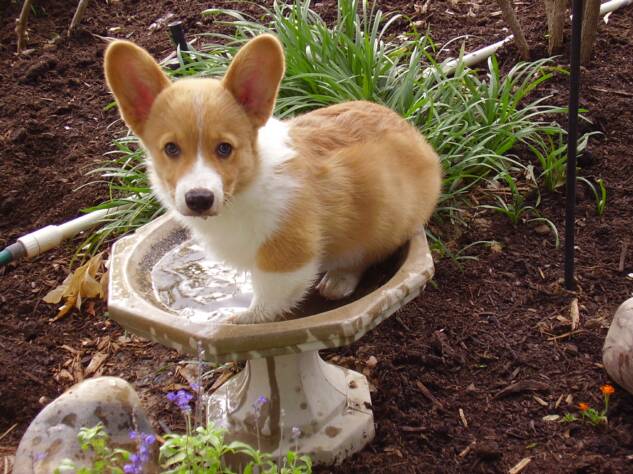 COtto - 3 months old enjoying the bird bath!!!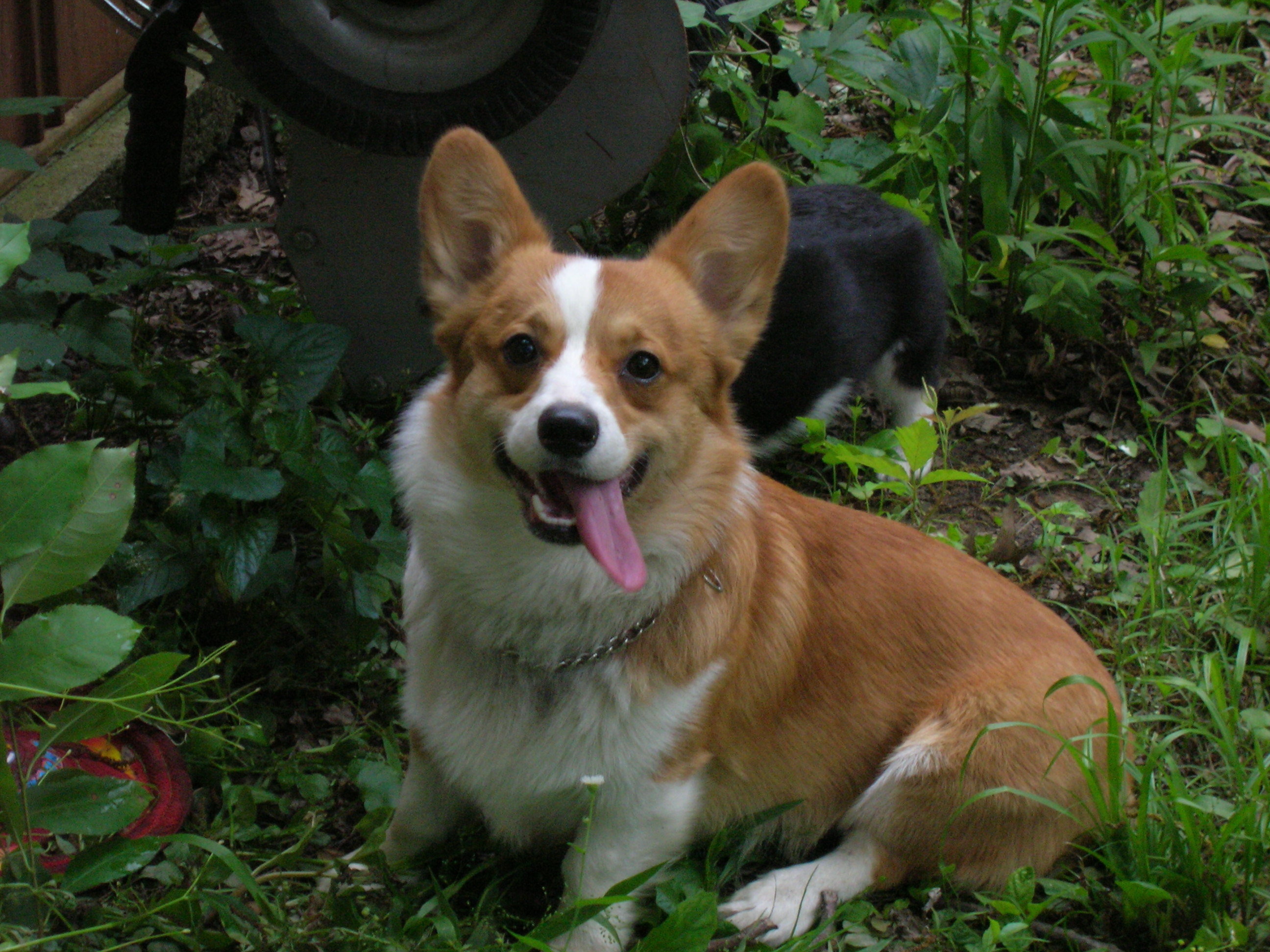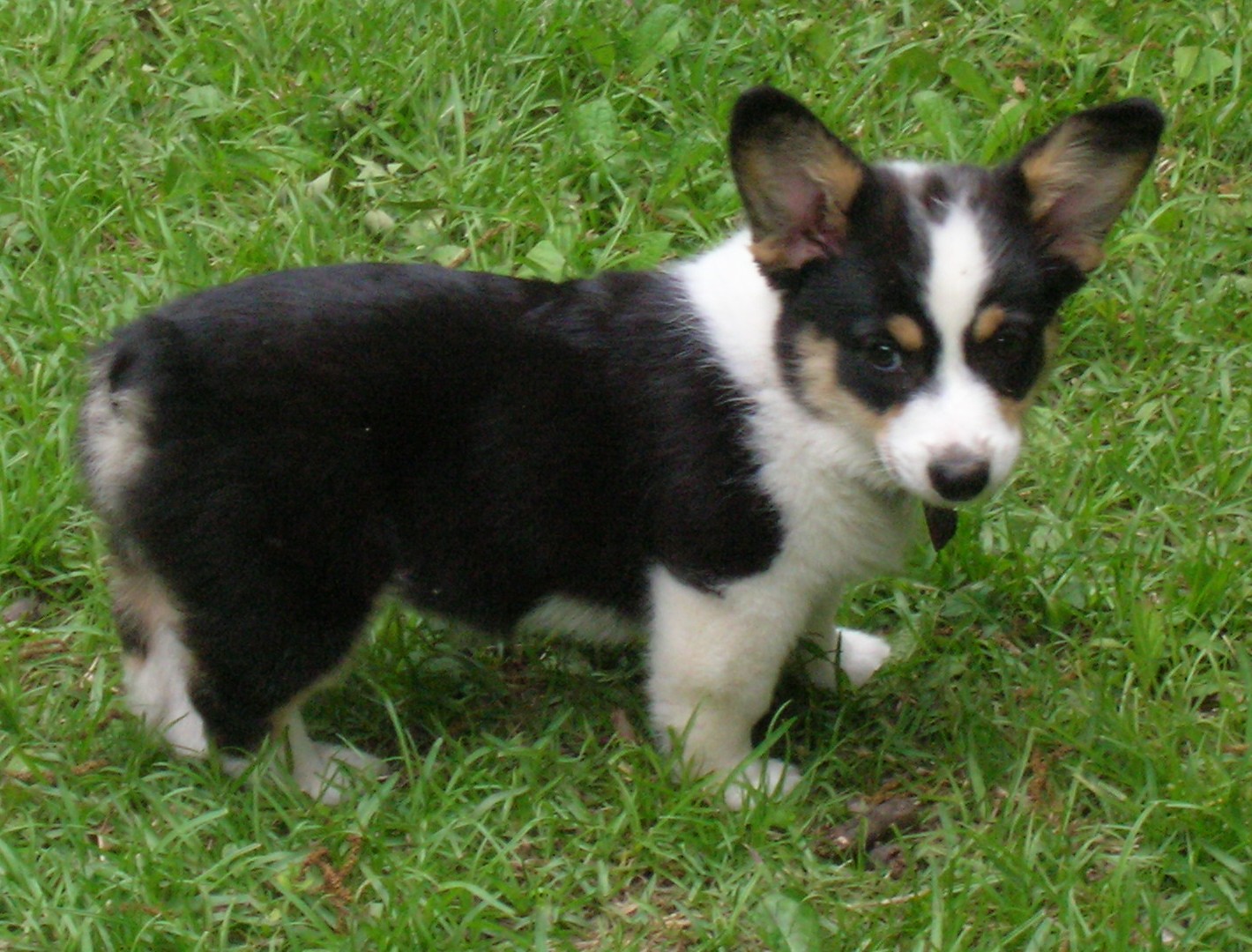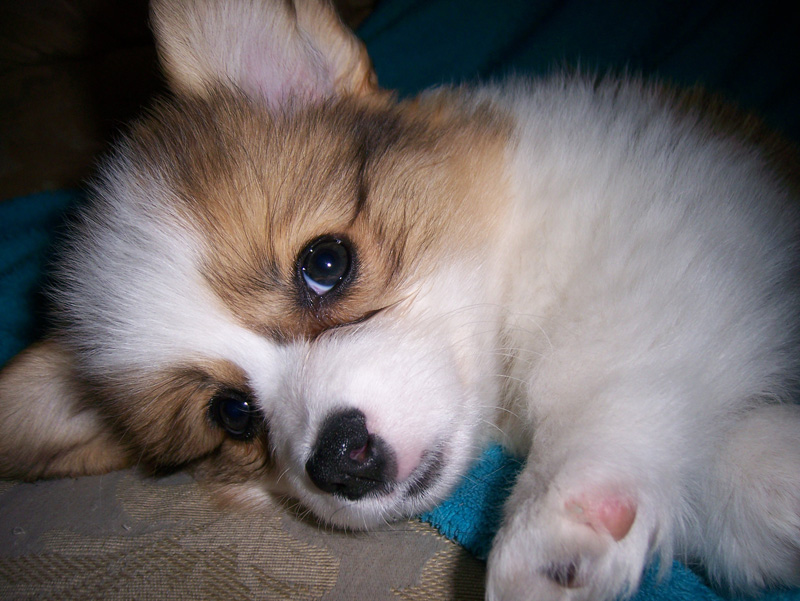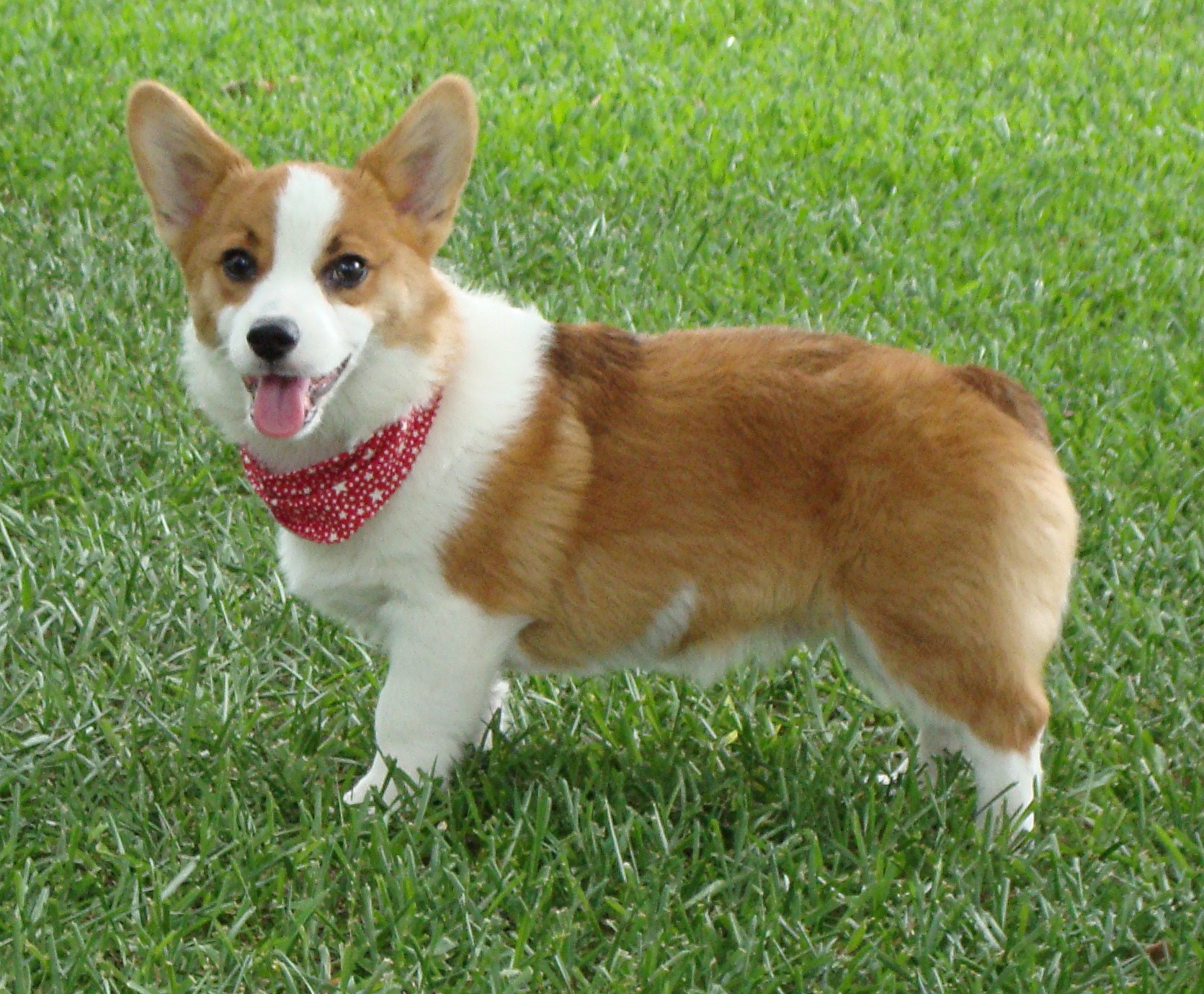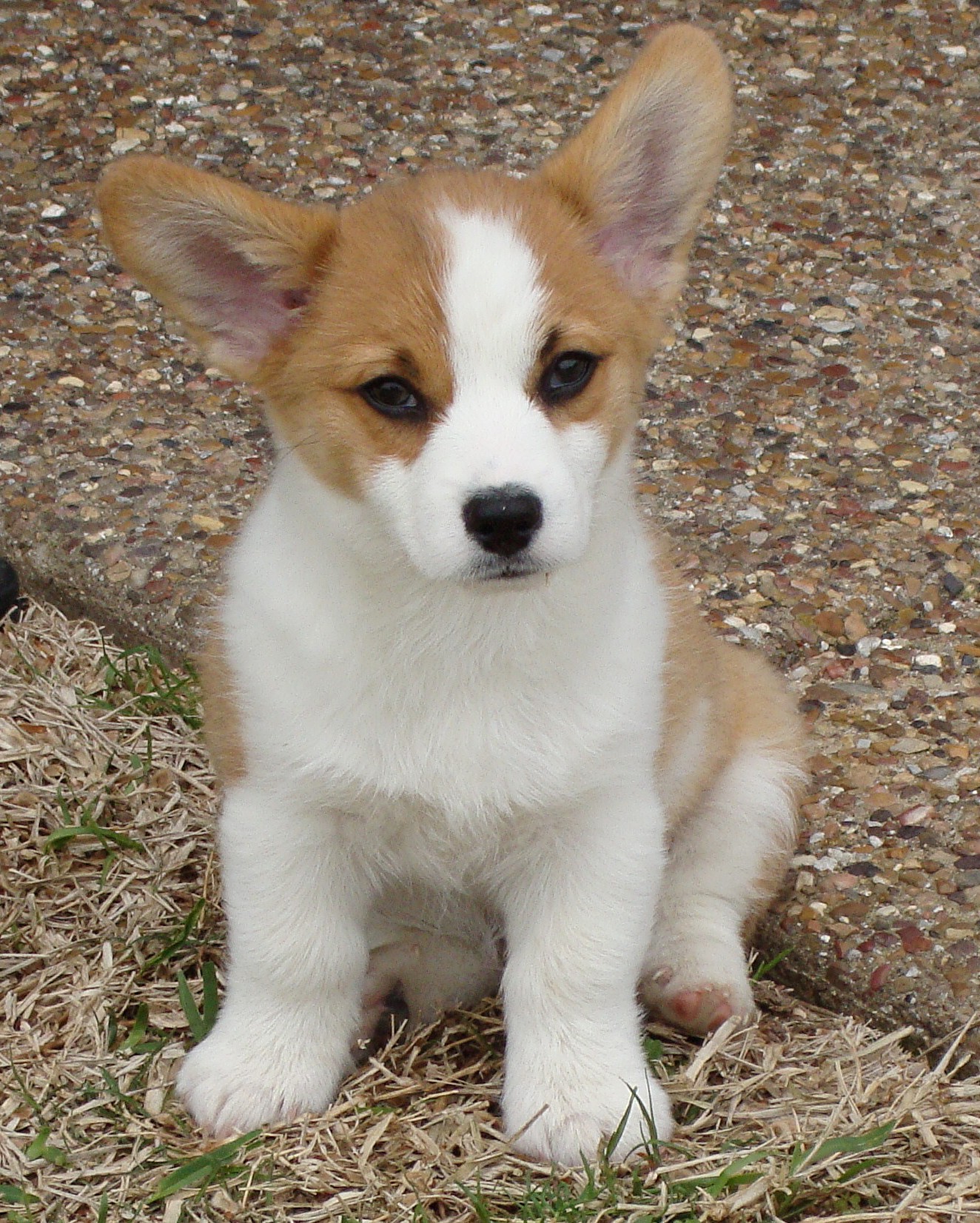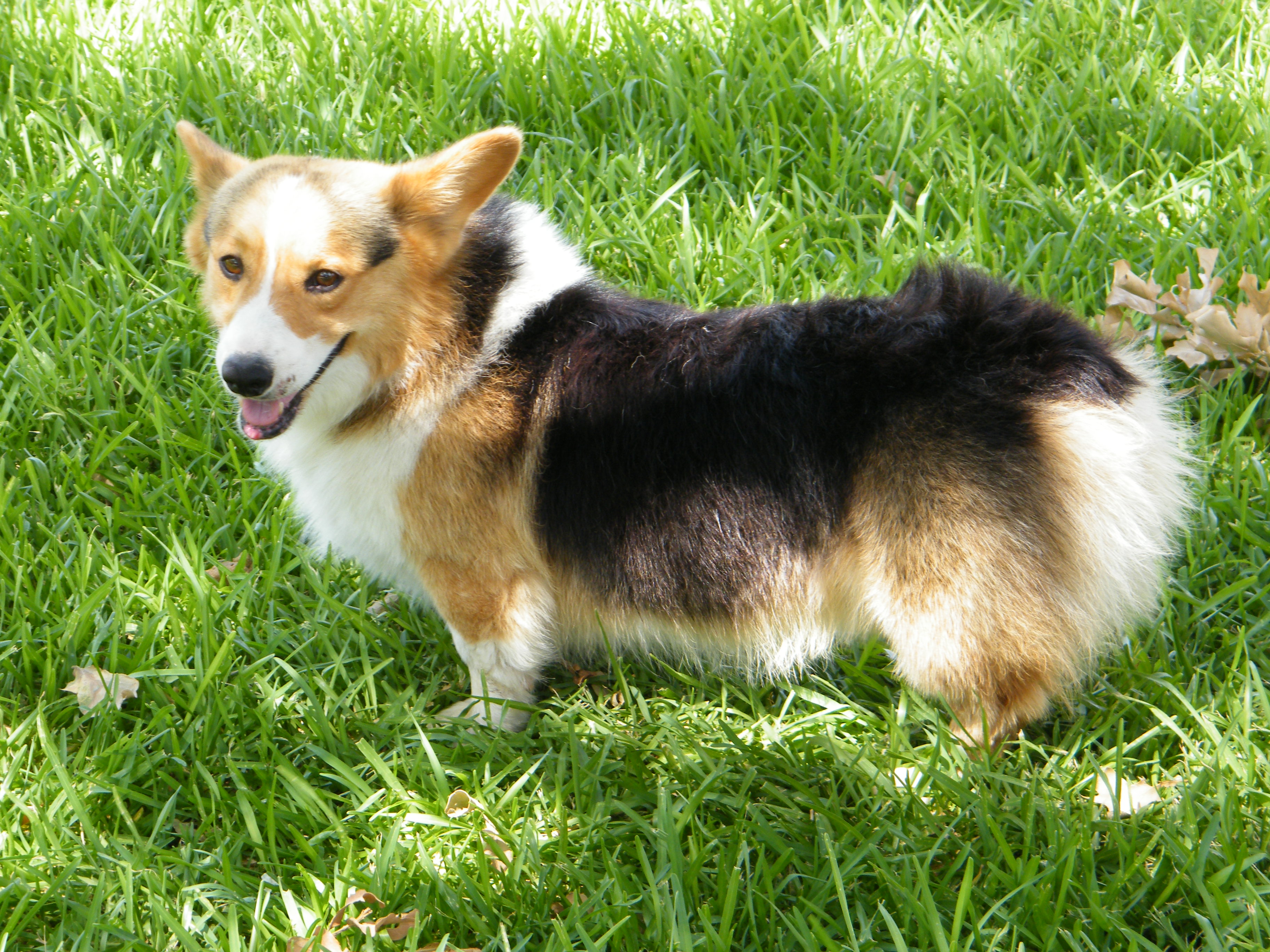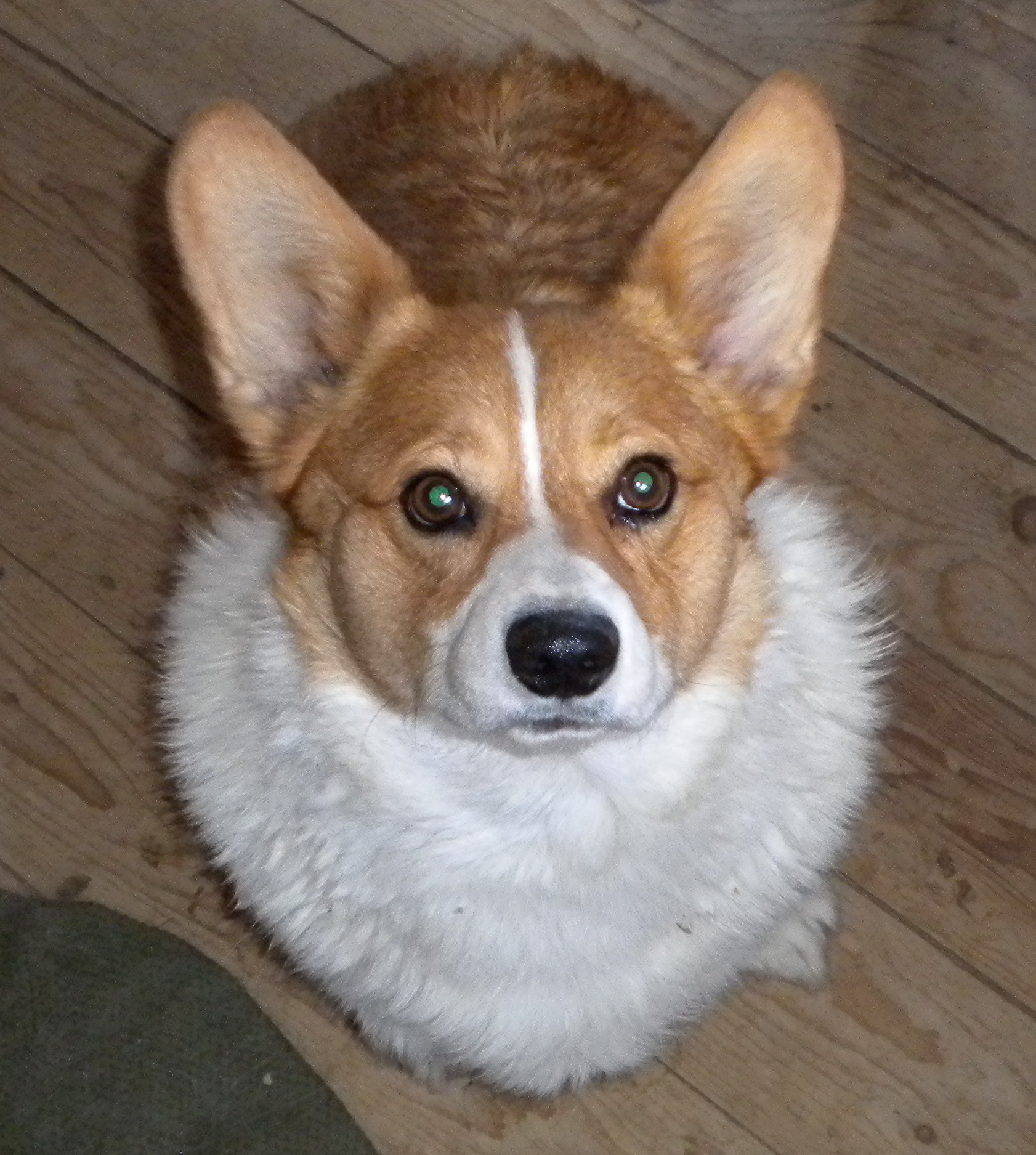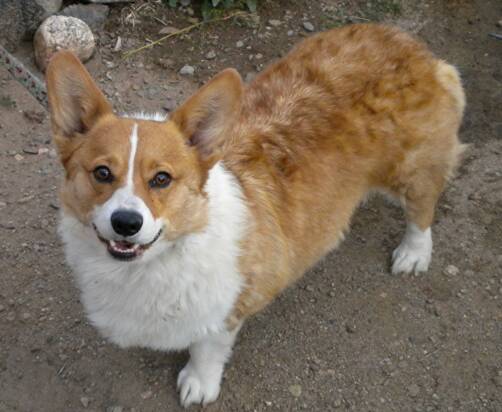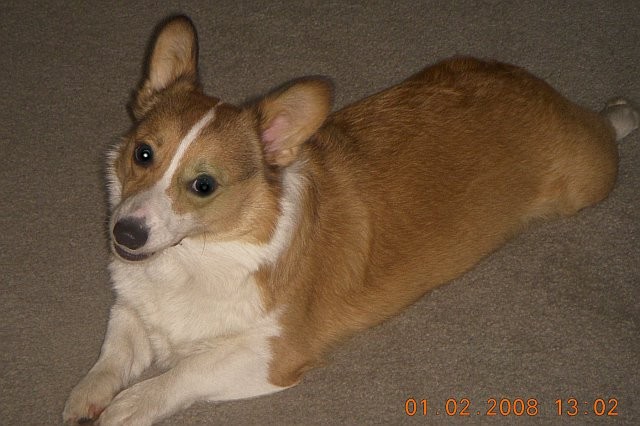 Wits End Sweet Pea      12 years old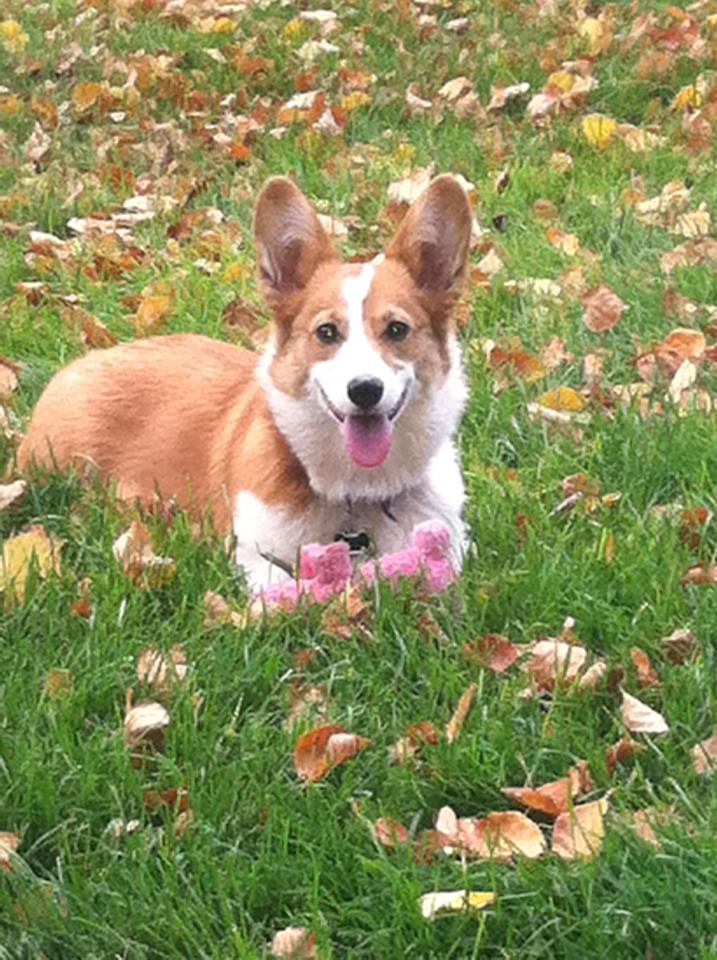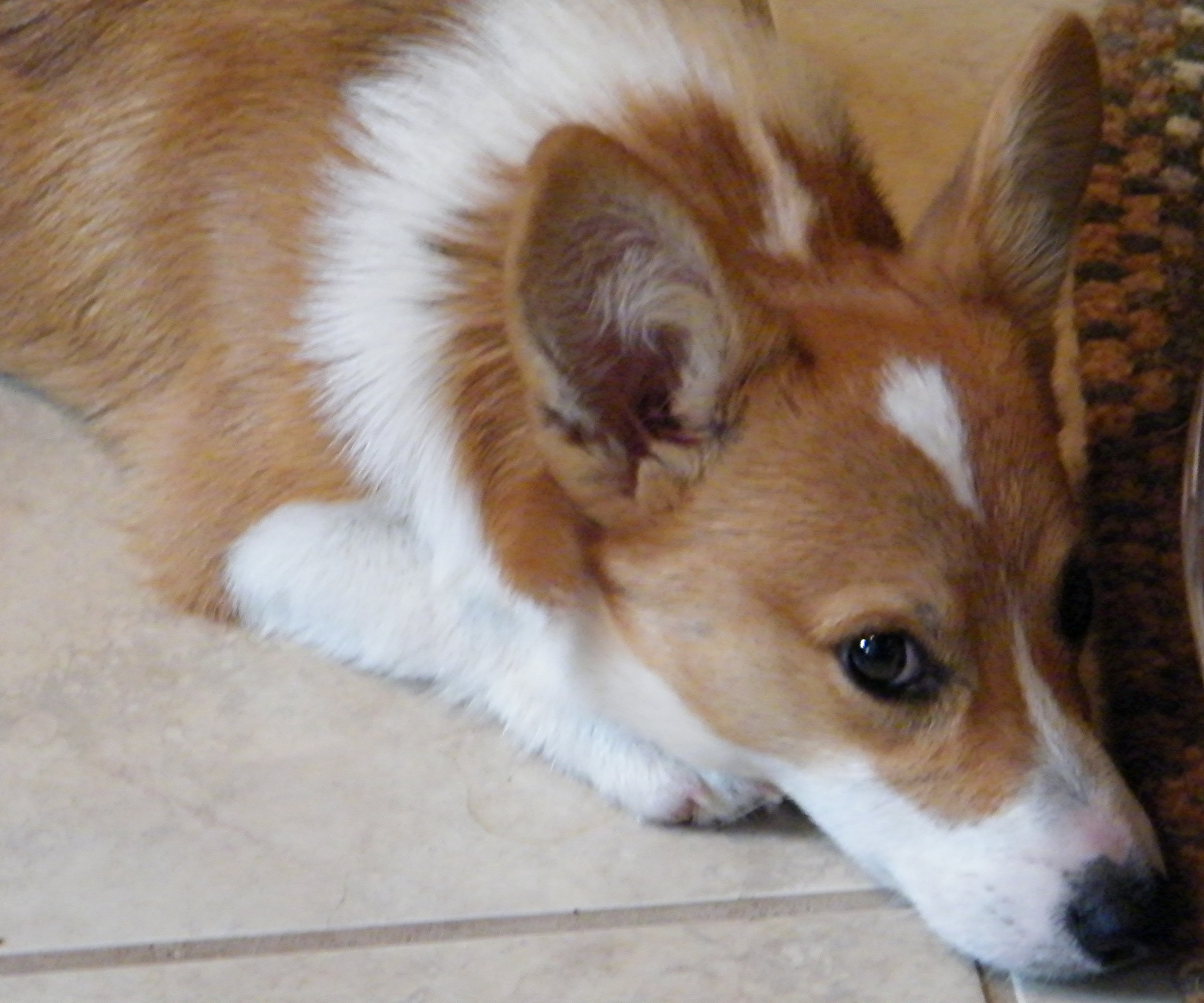 Wits End CanDo - 11 months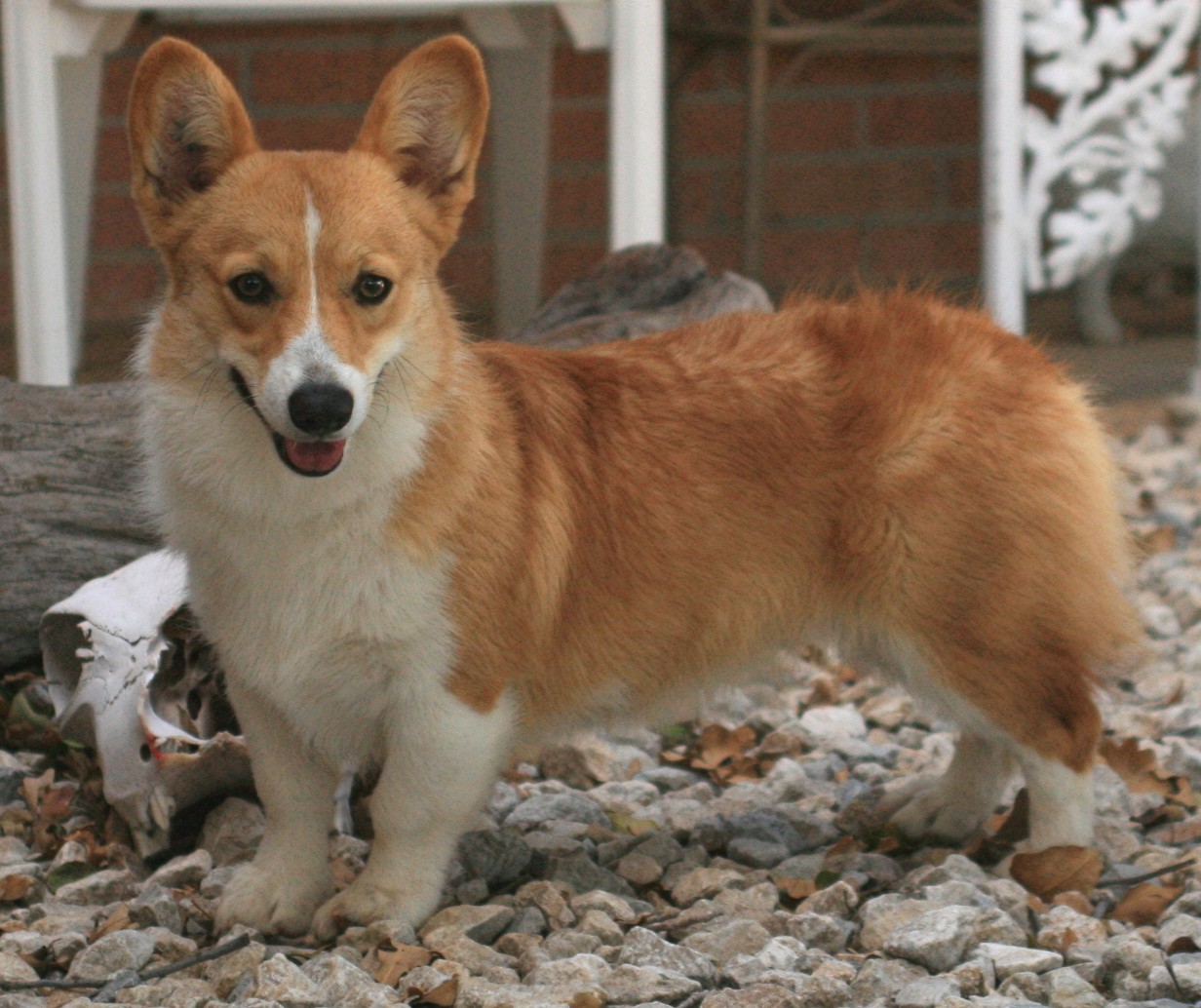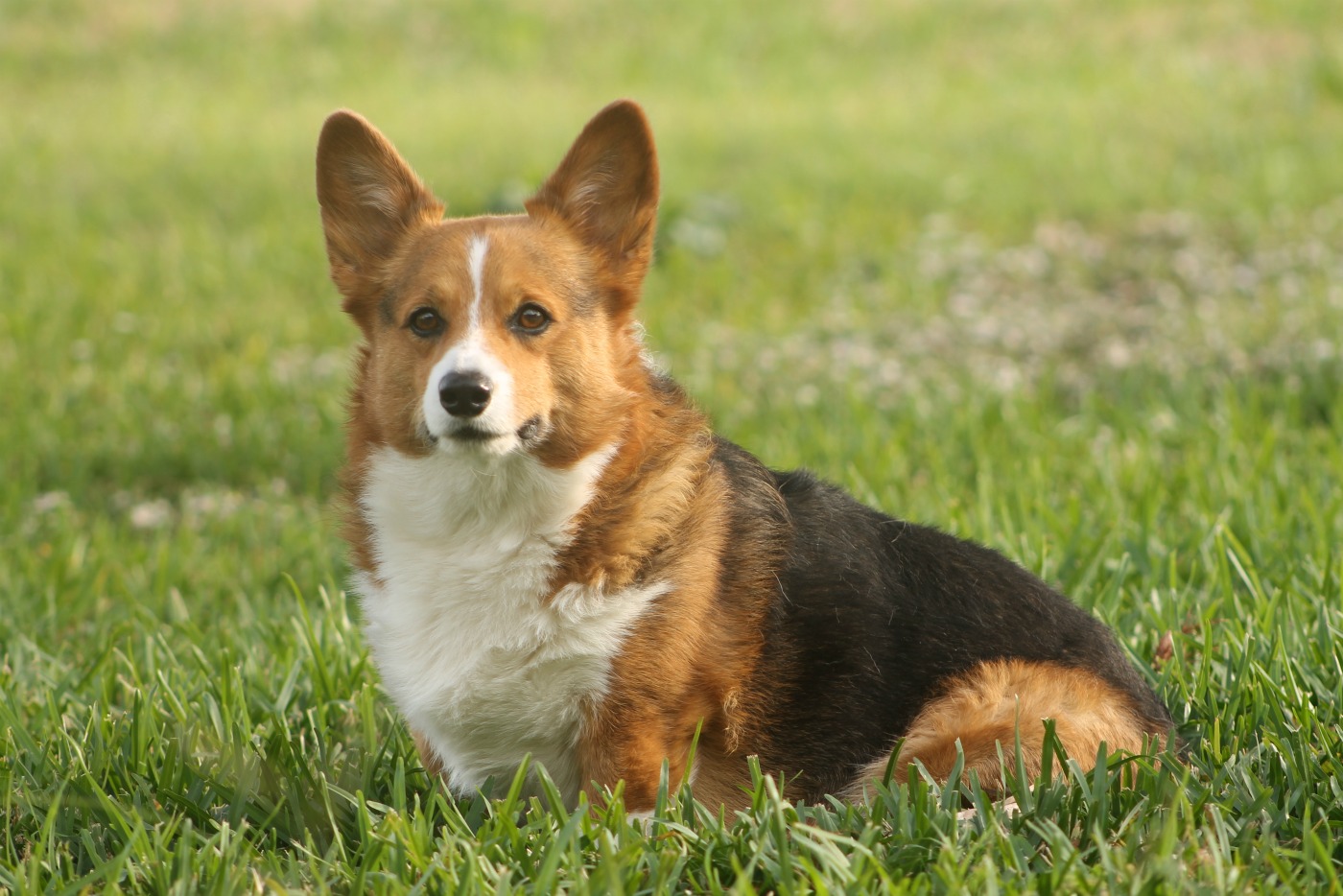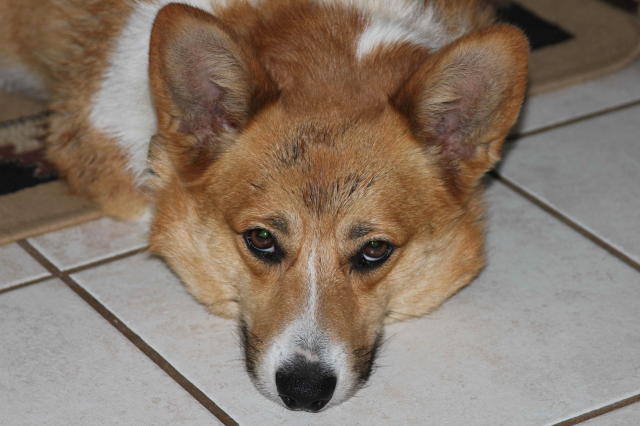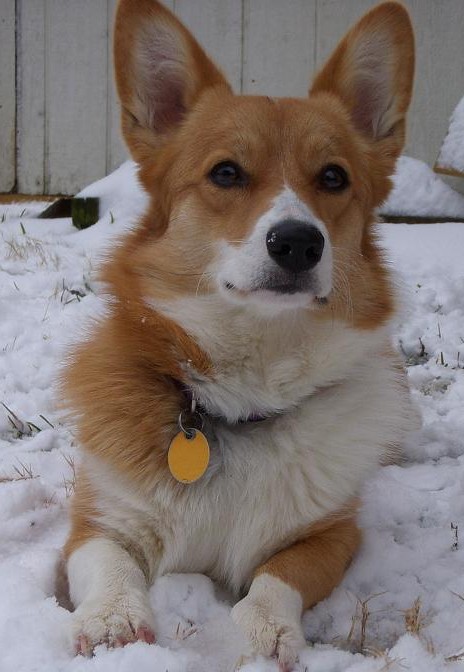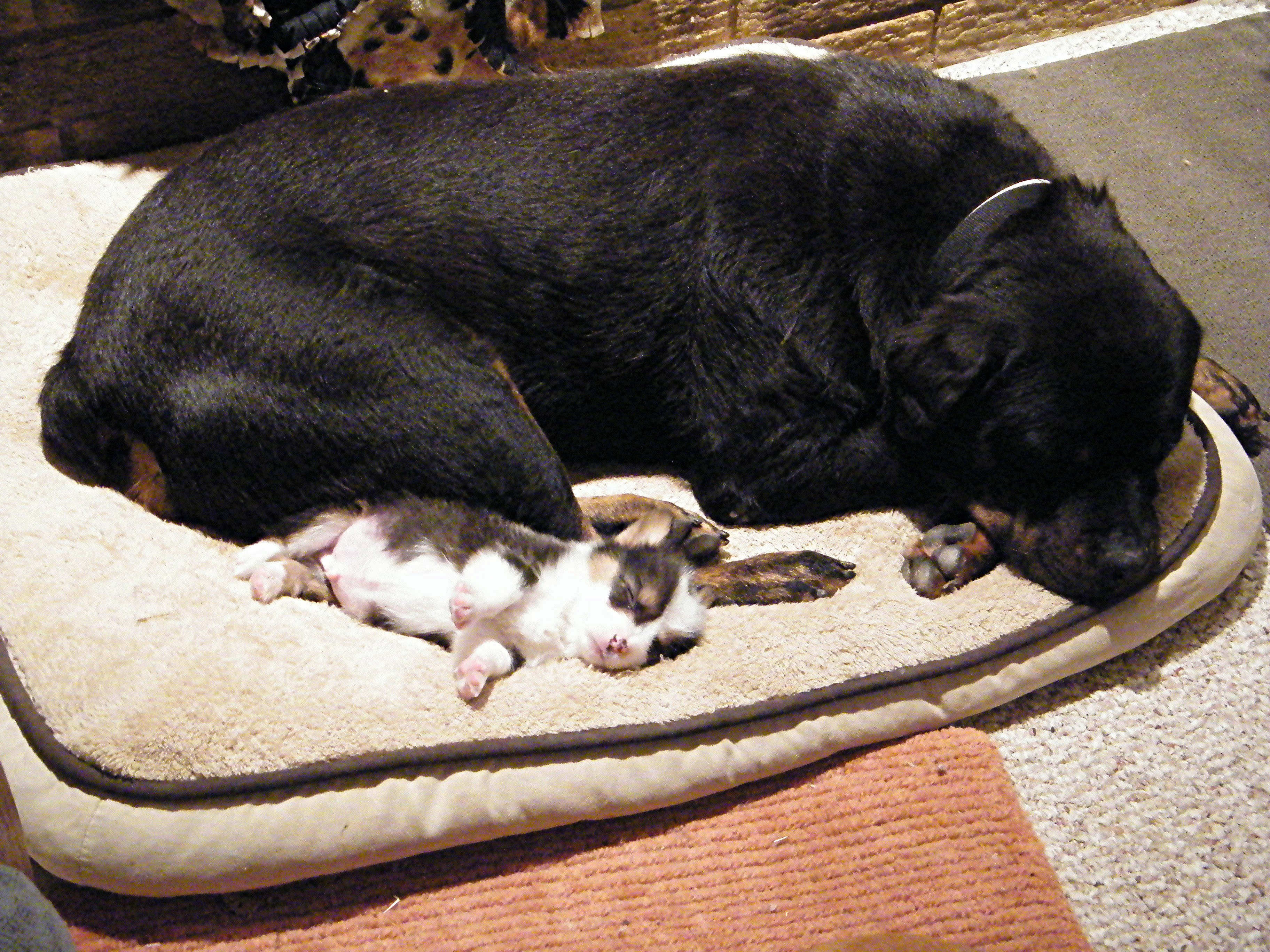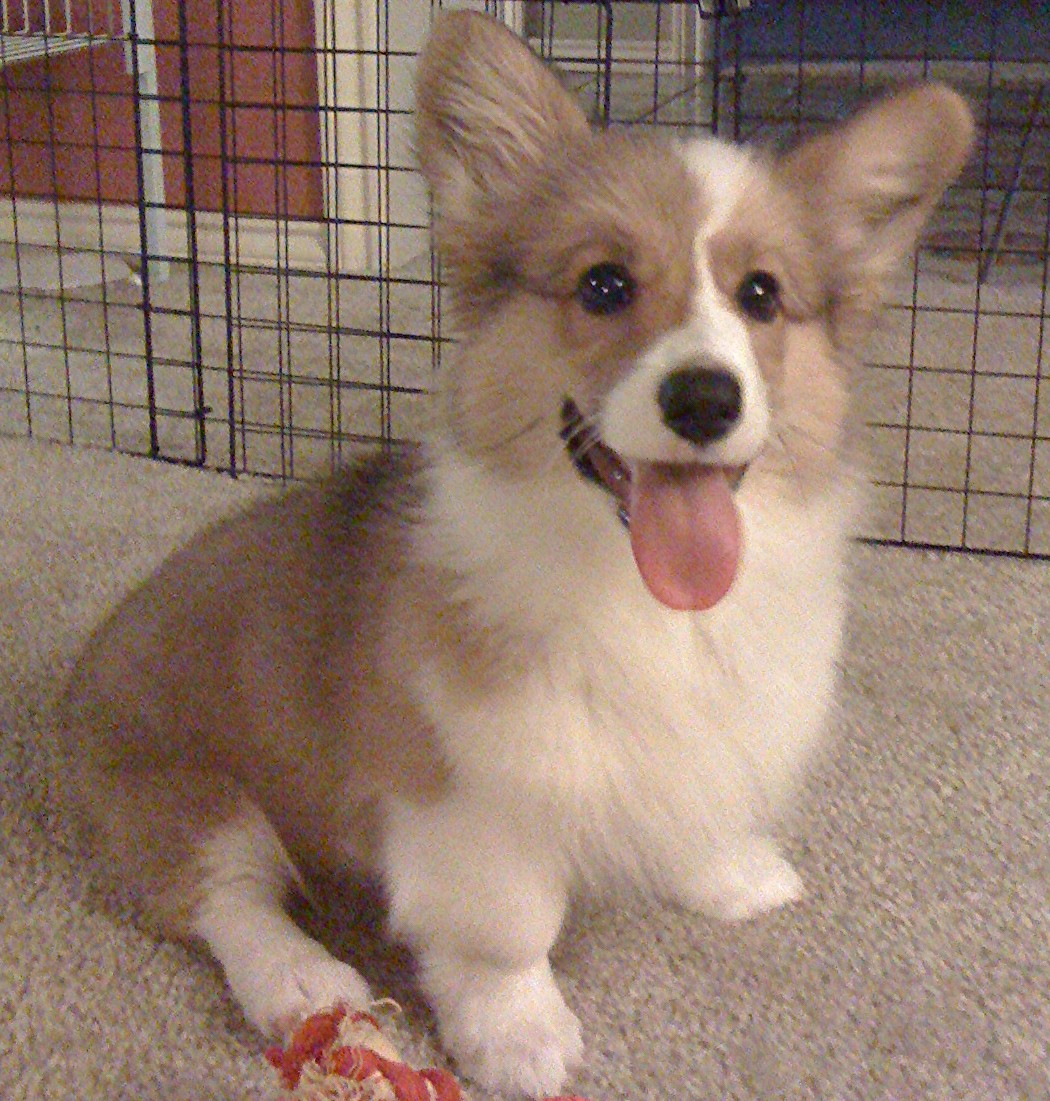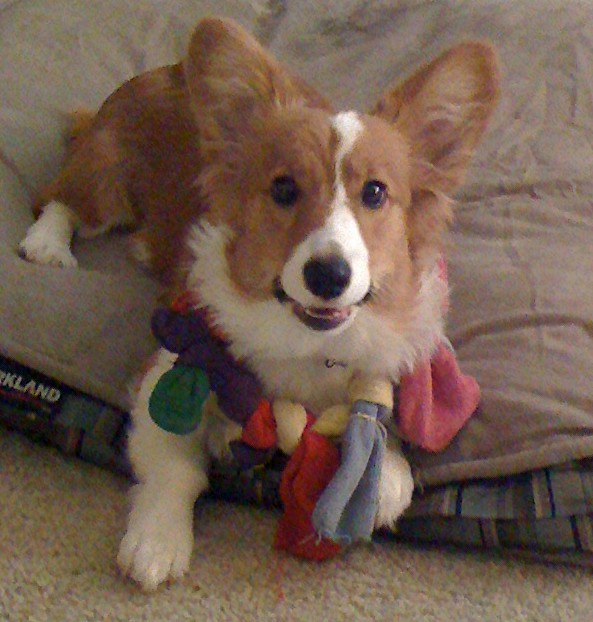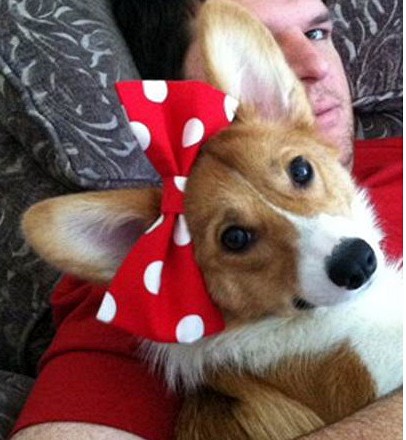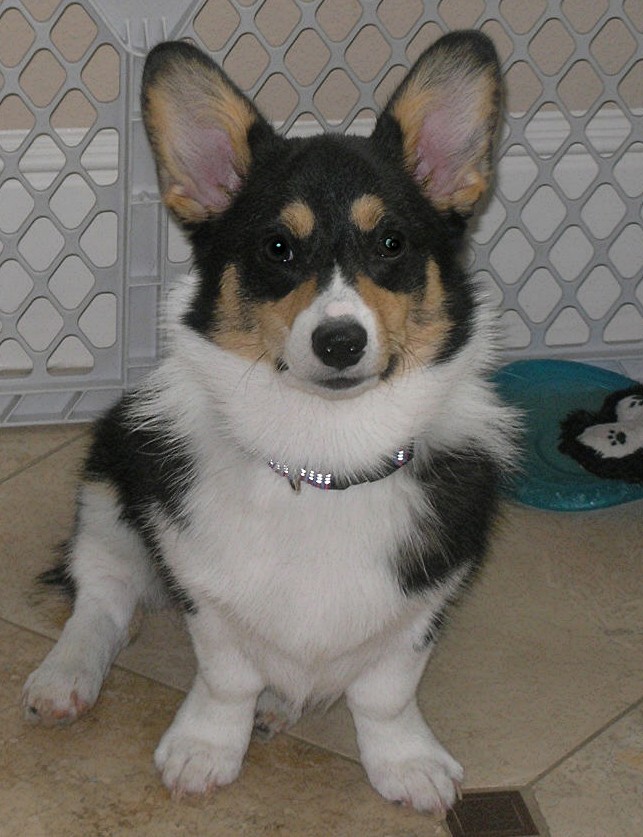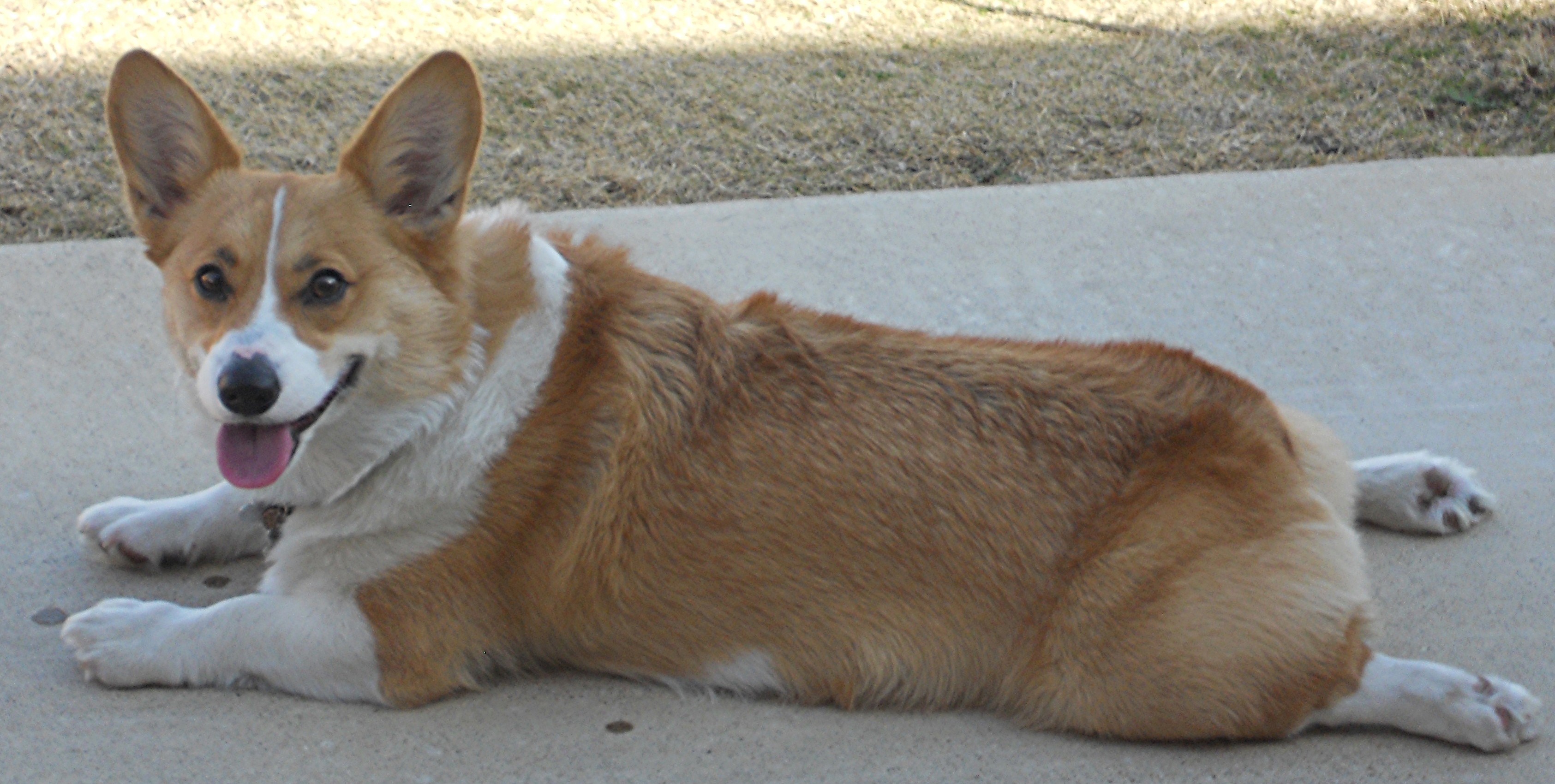 Little Ein and Emma - brother & sister